WOW-NESS
Th
is
is
wow-ness
911
!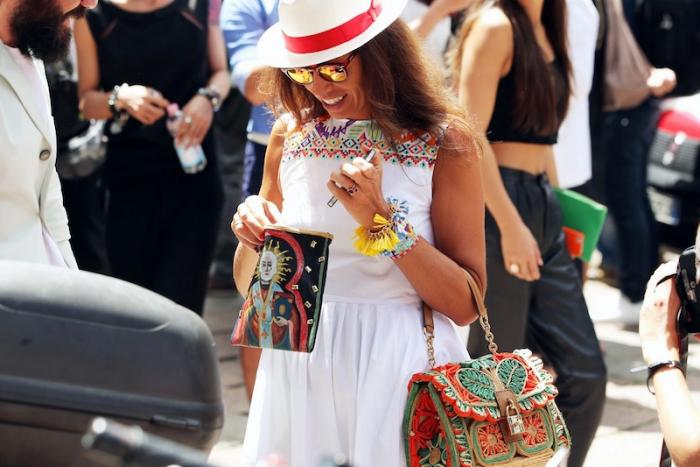 I'don't know who invented for this word "wow-ness", but it is the very important key-word for me.
When you see something, if you feel "WOW!!! What a f@♡☆?!", that is wow-ness you get.
It could be translated as "it-ness" as well... Anyhow, fashion should have that for sure.
Otherwise... it'll be boring! I'll be fine with anything but boring...
これ(写真達)は正に通報級のワオネス!
この単語"wow-ness(ワオネス)"を誰が考案したのかは解りませんが、重要なキーワードです。
何かを見て、"何コレ?(素敵過ぎ?!)"って感じる事。ハイ、その驚きがワオネスってもんです。
もしかするとit-ness何て言う言葉にも置き換えられるかも知れませんけど♡
とにかく!ファッションにとって必要不可欠。それが無いとつまんないのです。
フランスから到着したチュニックは、細やかな刺繍が最高にキューーーート♡♡♡♡♡
今期、大流行のデニムにONしちゃいたい♡
CHRISTPHE SAUVAT ¥13800 plus TAX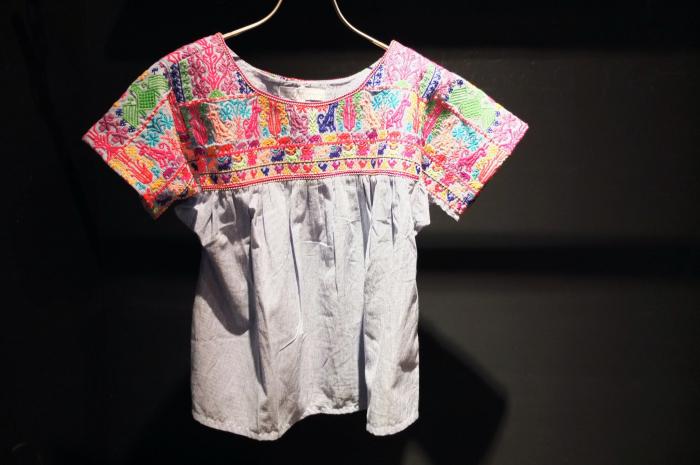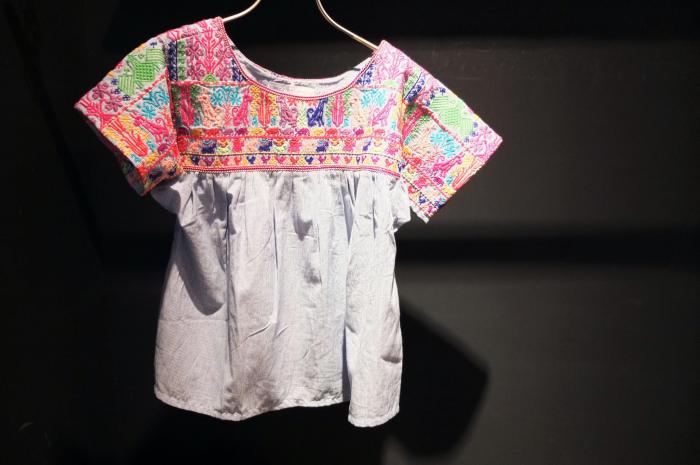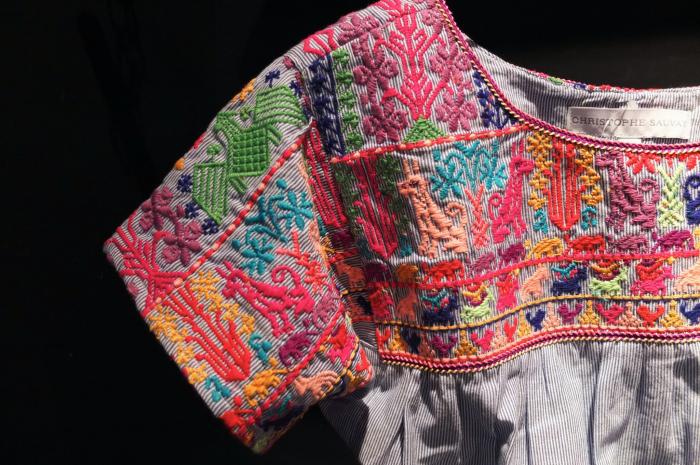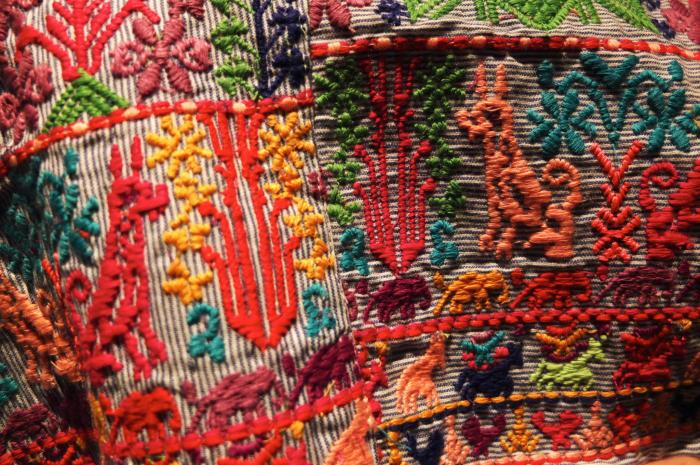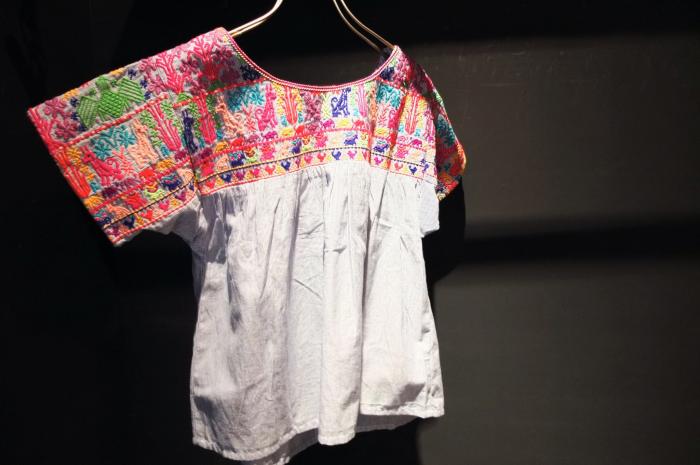 商品のお問い合わせは、REMIX.store(087-835-0533)までご連絡ください。尚、接客中もしくのお問い合わせは、多少返答が遅れる場合がございます。あらかじめご了承ください
。