BOSABO
My
late
-
summer
favorites
...
Should I say pre-fall?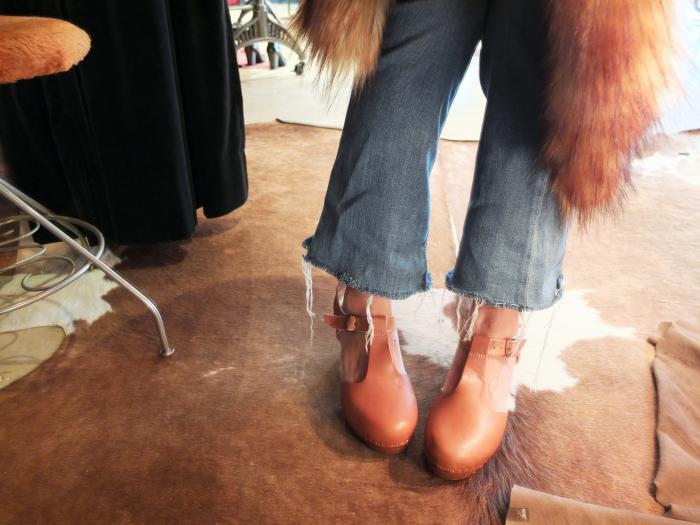 Simply, I wear them quite often... My Bosabo becomes so comfortable, and my D-ID jeans
gives me a nice kick when my style gets bored...
I can't wait to wear my zakkuri sweater for this autumn & winter , but it's still too warm.
Waiting for the moment, then try to have a fun with my accessories for now.
夏の終わり?もしくは秋の入り口のお気に入り。
この頃良く身につける、または履いているもの達...
それはムートンのサボとブーツカットのカットオフです。
Made in France のサボはすっかり足に馴染み、D-IDの切りっぱなしのブーツカットはつまんない格好の時に良い具合のキックを入れてくれる感じ...適当に履くだけです。 早くコートやざっくりセーターを着たい、そんな秋冬が待ち遠しい日々。
ざっくりのセーターの季節を待ちわびながらも、今は小物をうまく使って楽しんでみます。
Bosabo ¥19800 plus TAX (Camel & Black )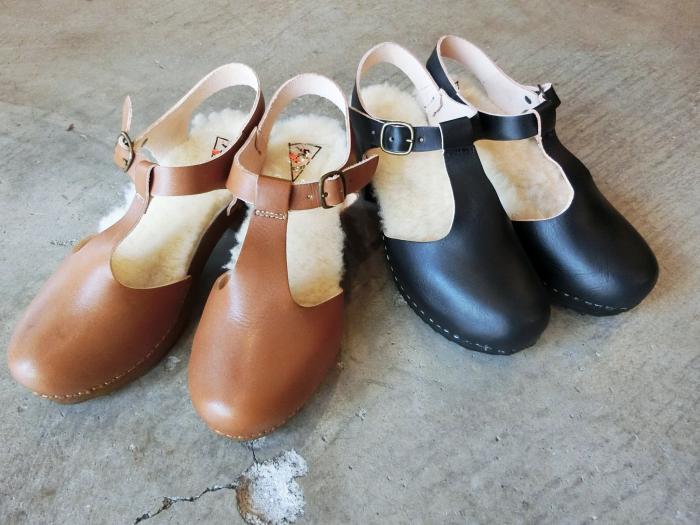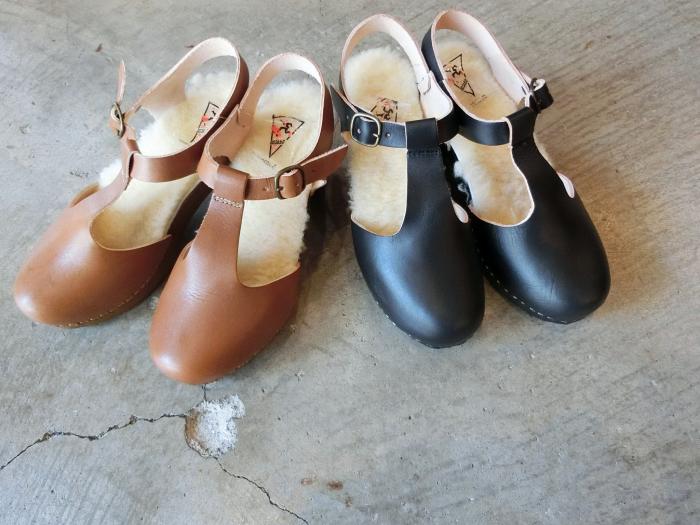 Camel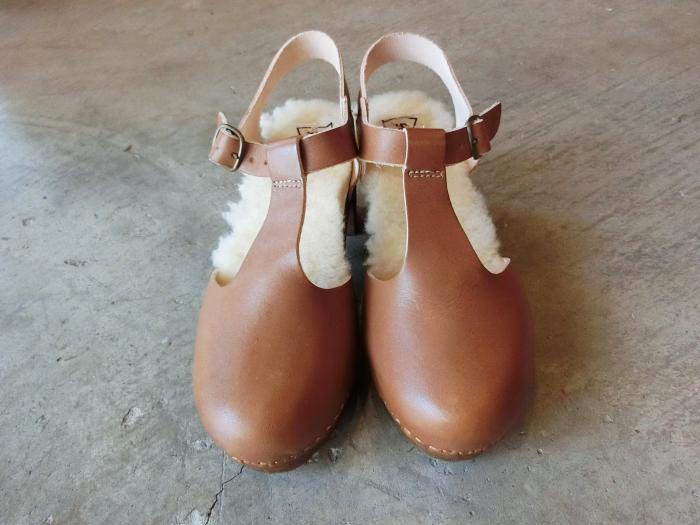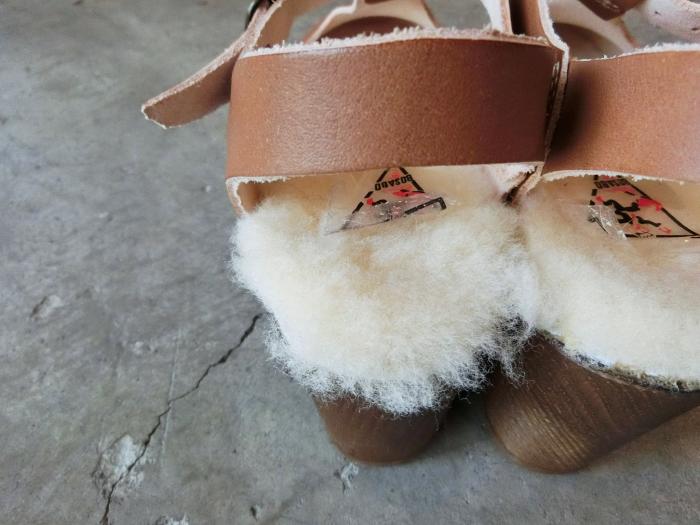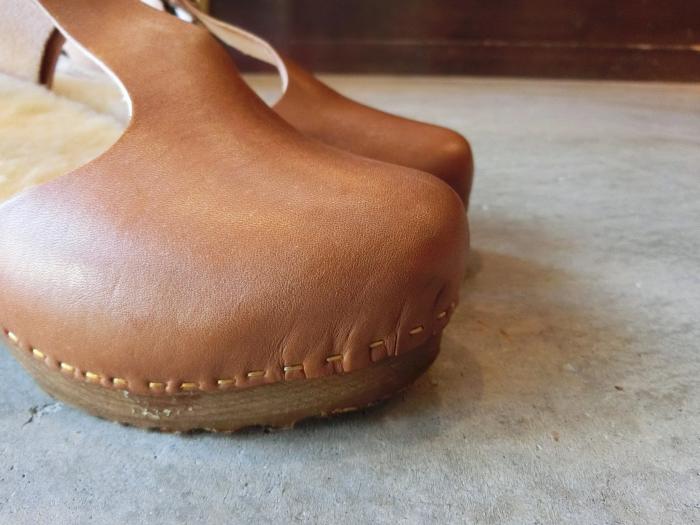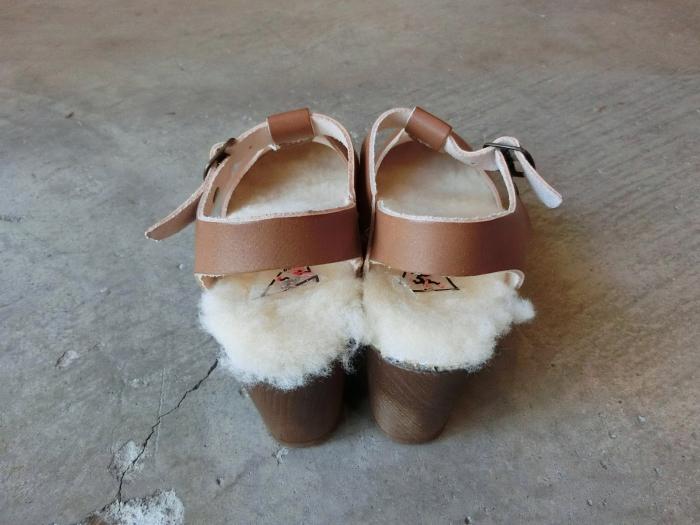 Black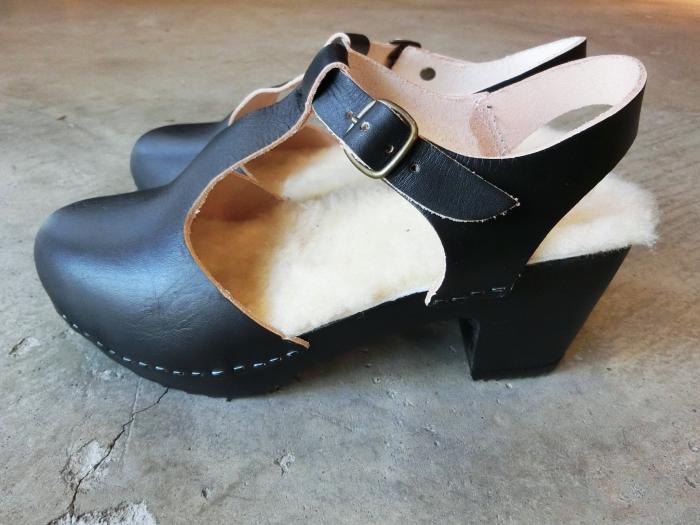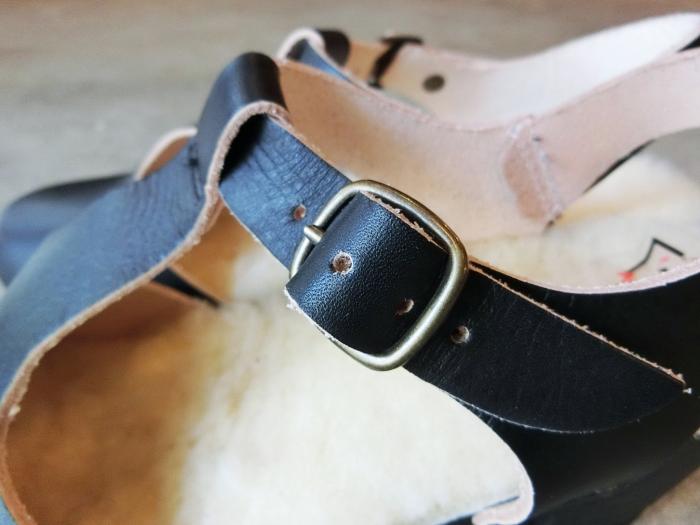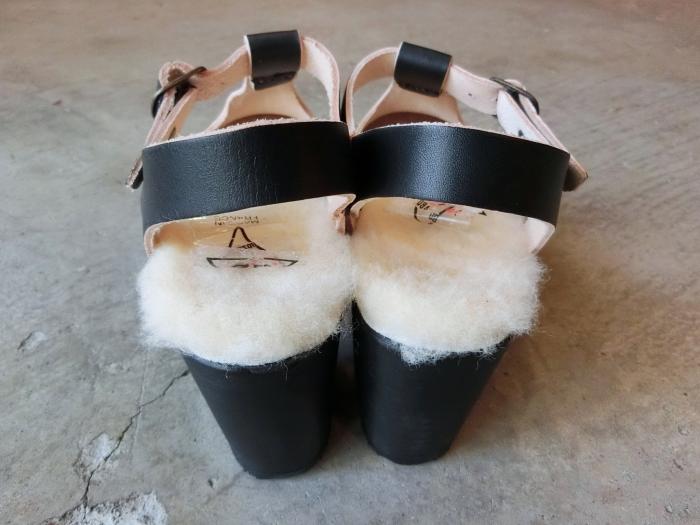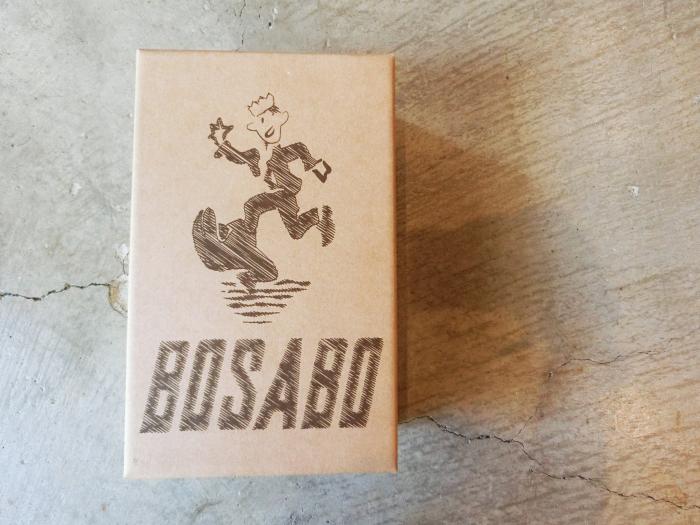 靴の箱まで、かわいいです。
着用写真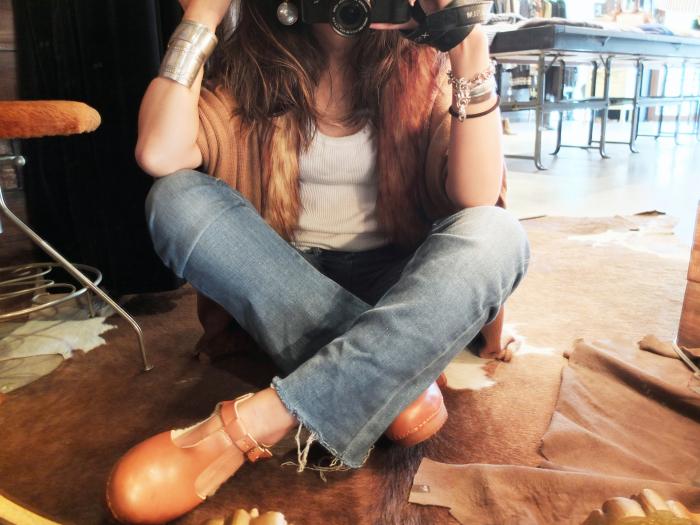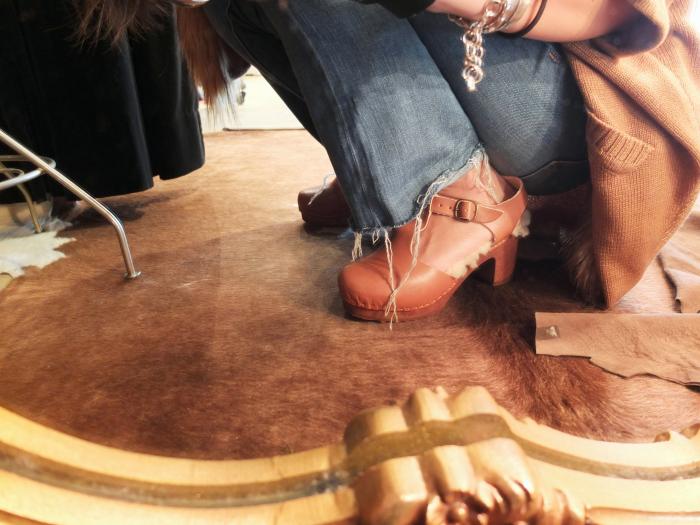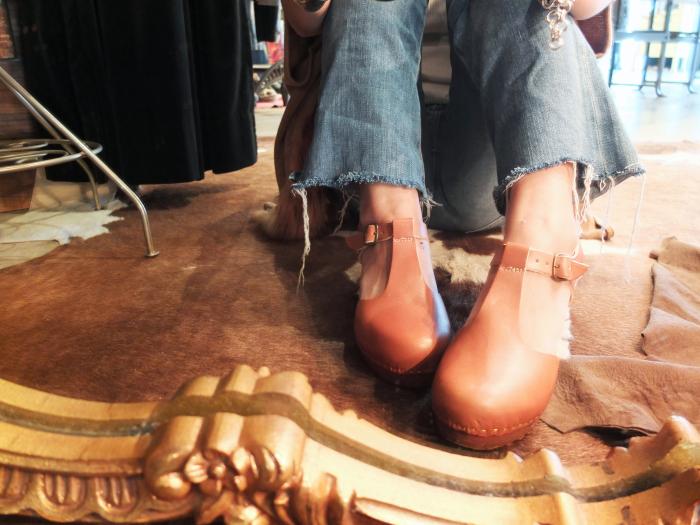 ファーニットカーディガン: ROSEBUD ¥15800 plus TAX
デニム:D-ID ¥23800 plus TAX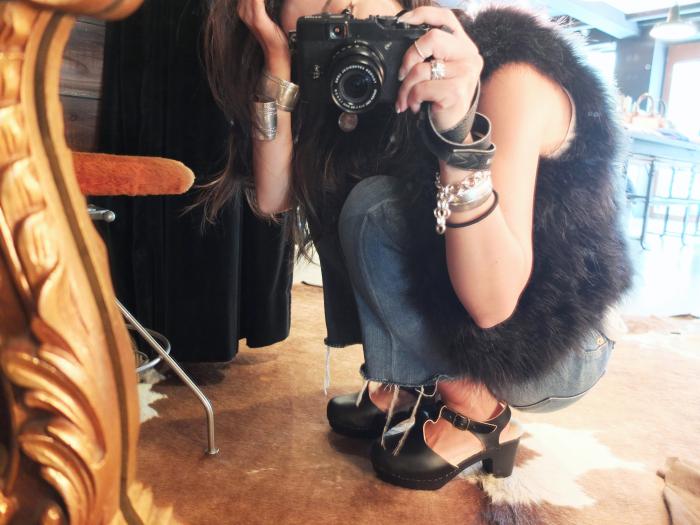 ファーベスト:ROSEBUD ¥9800 plus TAX
デニム:D-ID ¥23800 plus TAX
商品のお問い合わせは、info@remixstore.jpもしくは、087-835-0533までご連絡ください。尚、接客中もしくのお問い合わせは、多少返答が遅れる場合がございます。あらかじめご了承ください
。
remixstore.jp