SW
It's a part of my job to check some cute sweaters...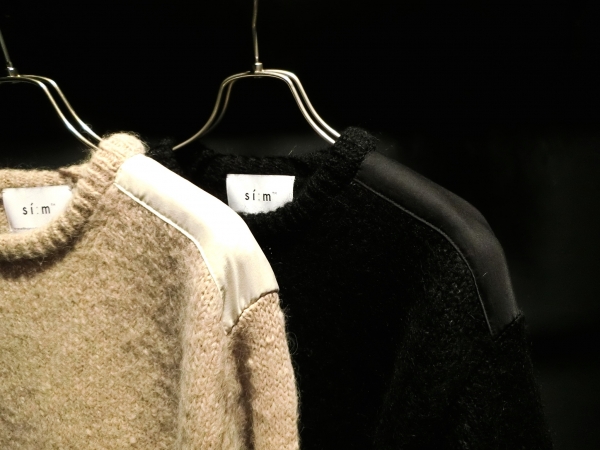 Always, always and always... I pay my attention to SWEATERS.
As you might know, I've been in love with sweaters.
I'm not sure, that's because I've been buying sweaters, or I've been a knit buyer,
so I've been love in sweaters...?!☆ Anyway, I love what I'm doing now.

かわいいセーター達をチェックするのが私の仕事の一部です...

いつもいつも、そしてまたいつも!私は常にセーターに気を惹かれているのです。
もはやセーターを愛していると言っても過言ではございません。ご存知の通り、春夏秋冬セーター

こんなにもセーターが好きだからバイイングに力を入れてしてしまうのか、それとも私がバイヤーだからこんなにもセーターが好きなのか、一体どうなってるのでしょうかね。
とにかく... 今やらせて頂いているお仕事が大好きなのです。感謝。
今回のニットはダメージを施してラフに仕上げたもの……
アルパカの中でも10%と希少な品種で、通常のアルパカに比べ毛足が長くモヘアに近い光沢感が特徴のスーリーアルパカを使用しています。上質で柔らかい肌心地に驚きです。
コンフォートなオーバーサイズ。
たまに、やはりこういうのが着たいなと。
Si;m ¥23000 plus TAX (Beige & Black)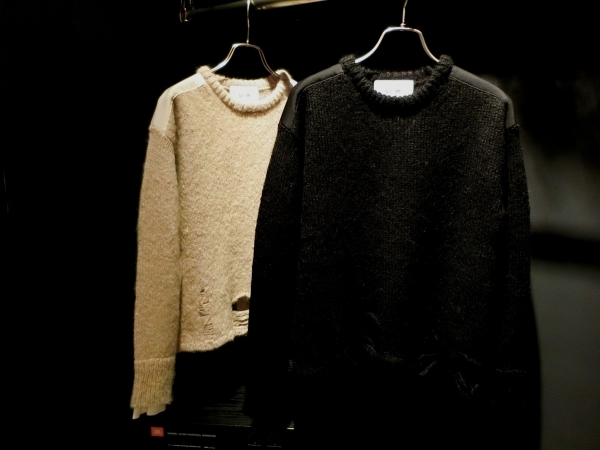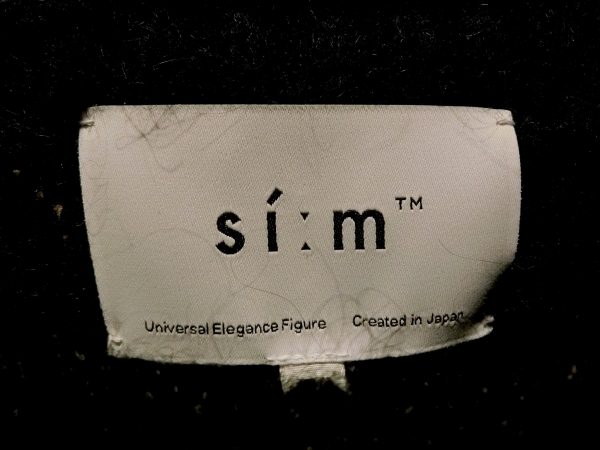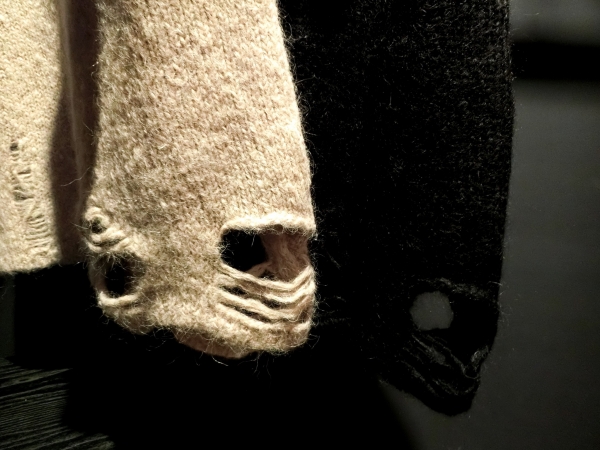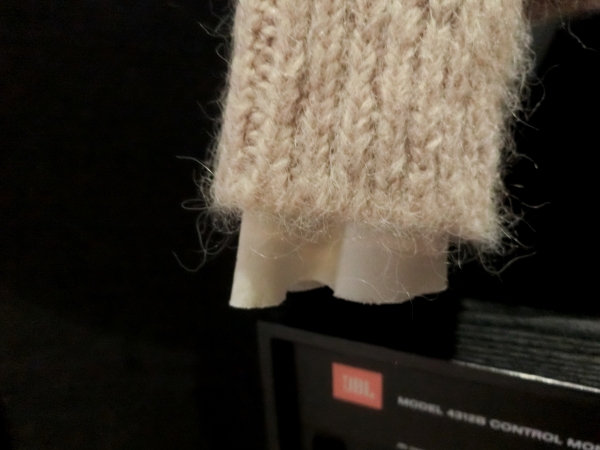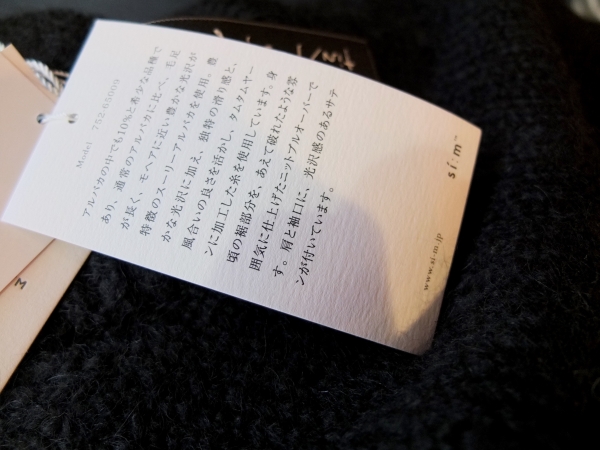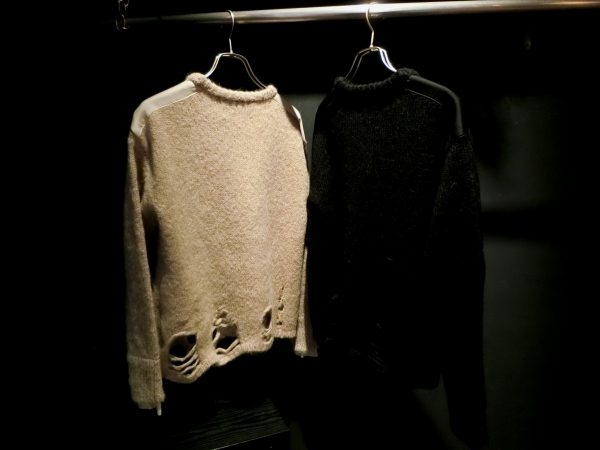 着用写真
Beige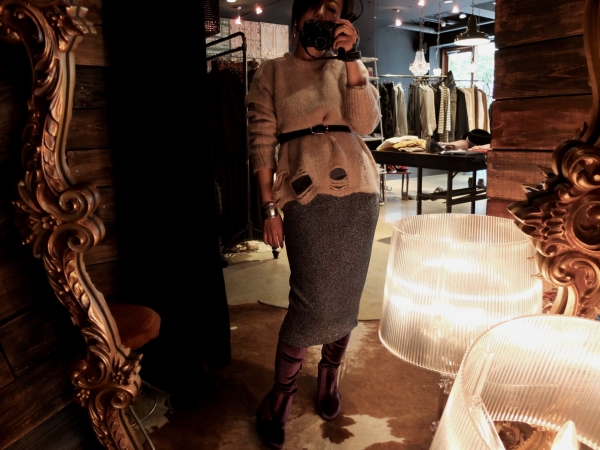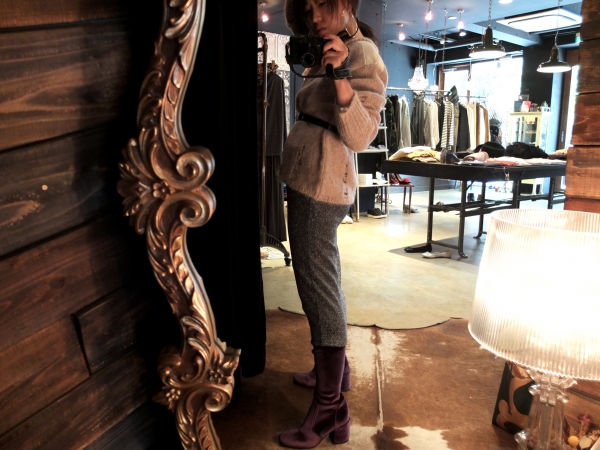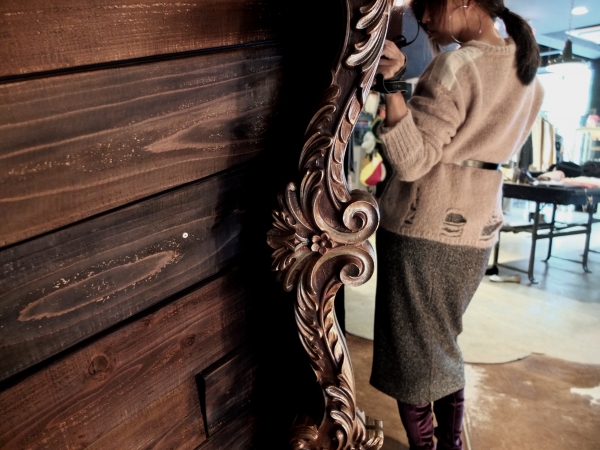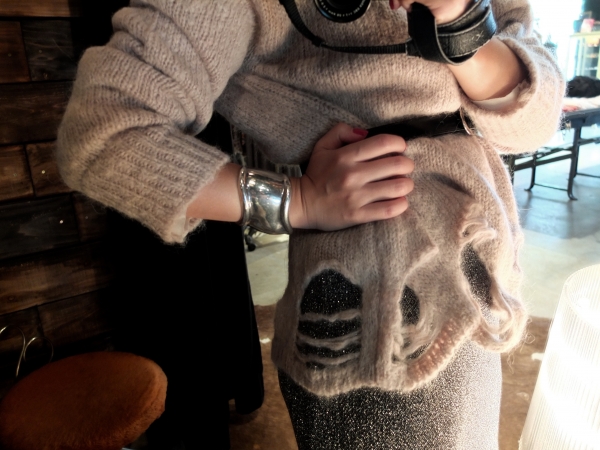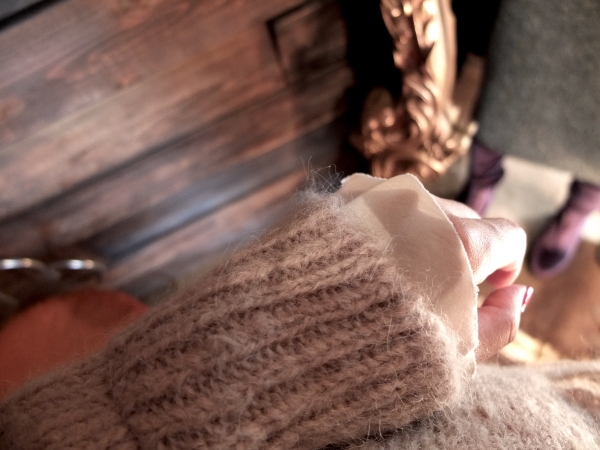 グリッタースカート;5¥7900 plus TAX
サイハイブーツ;LORENZO MARI ¥23800 plus TAX
ベルト;Nardelli ¥5900 plus TAX
Black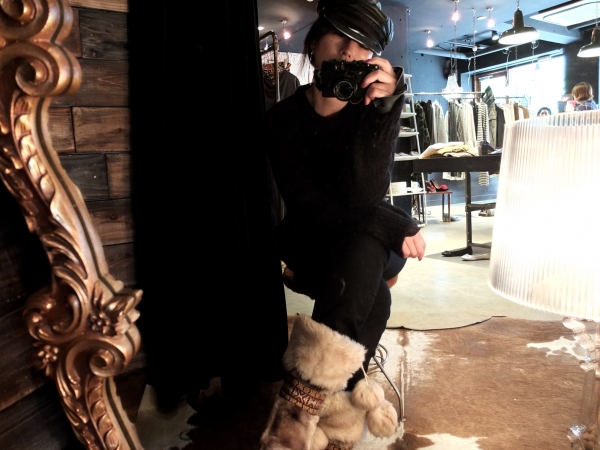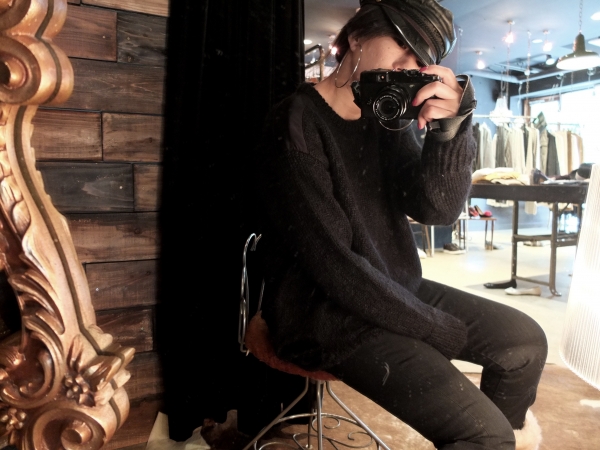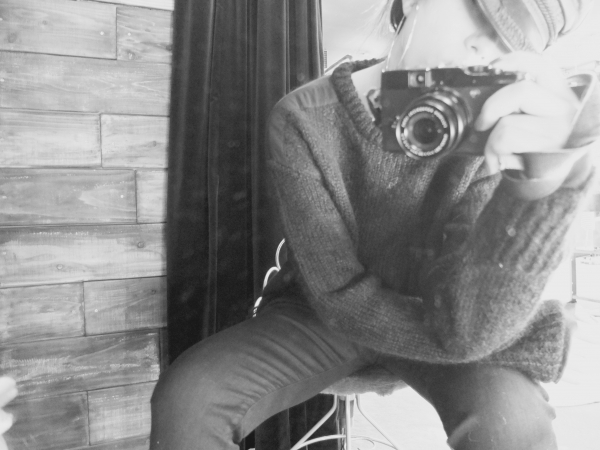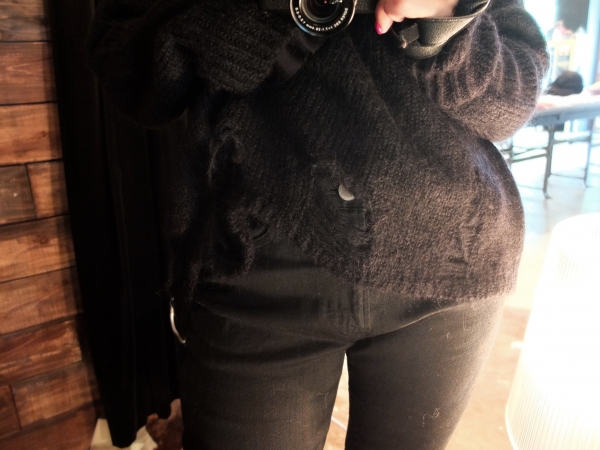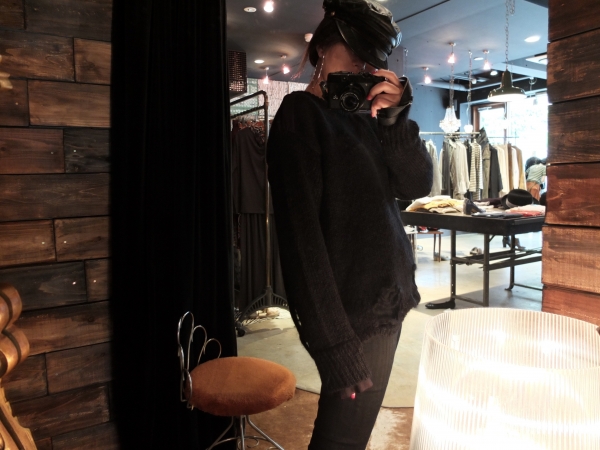 ブラックスキニー;Munich ¥13800 plus TAX
ファーブーツ;vintage ¥15000 plus TAX
お問い合わせは、info@remixstore.jpもしくは、 LINE ID:remixstore / Instagram / Facebook / Twitter / 電話:087-835-0533までご連絡ください。尚、接客中もしくのお問い合わせは、多少返答が遅れる場合がございます。あらかじめご了承ください。





remixstore.jp