Door...
Which door you want to open?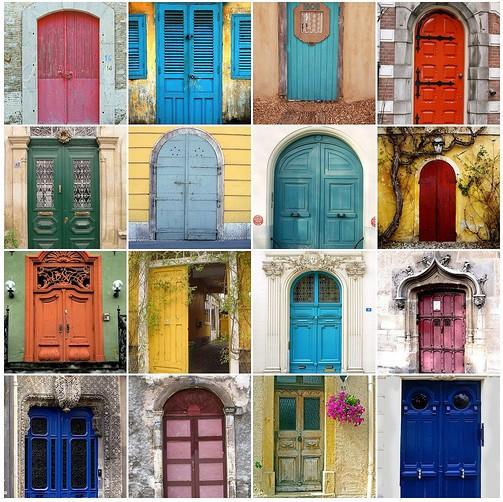 When I get confused or wondering, I always ask myself this question.
I opened so many doors in my life, and so far, none of them was wrong.
I love to see what is behind the door...
Well, it's about time to open the new door!?
ドアネタばかりごめんなさい……
あなたなら どの扉を開けますか?
私が悩んだり迷ったりする時にはいつも自分に問いかけます。
今までの人生でたくさんの扉を開けて来たけど、きっとその全てが間違いではなかったと信じています。
いつも
つねに
ドアの向こうには何があるのか見たくなる...
そろそろまた、新しいドアを開ける時が来たのでしょうか!?
ZARA TEREZ from USA ¥11000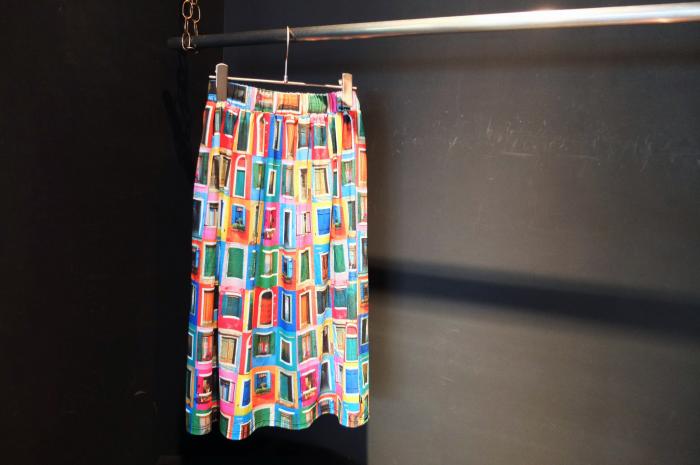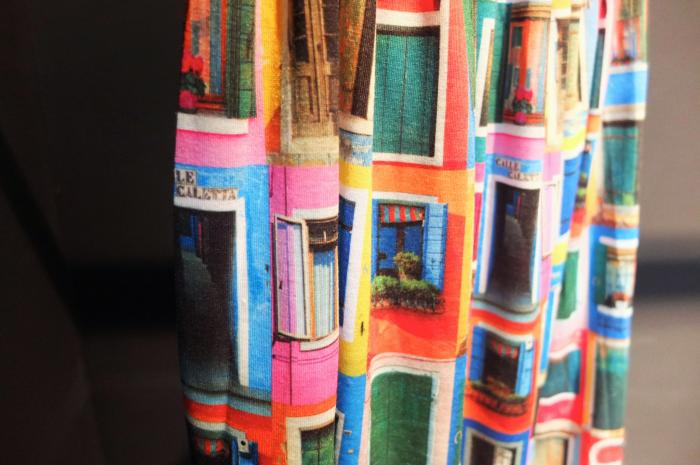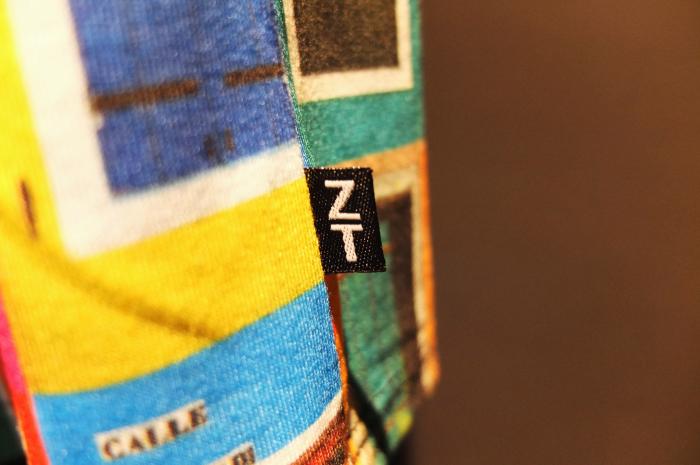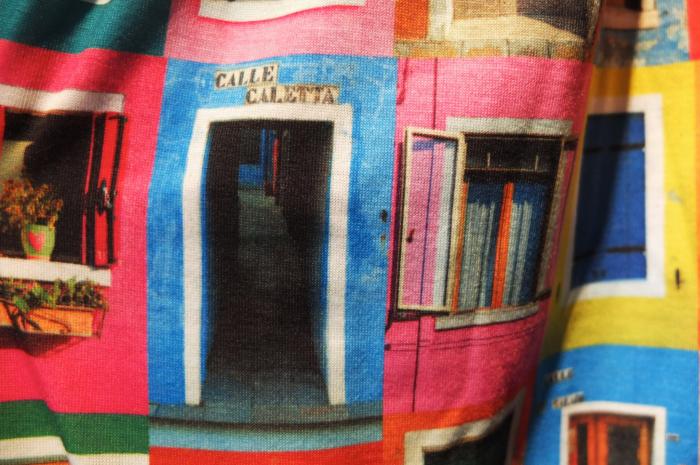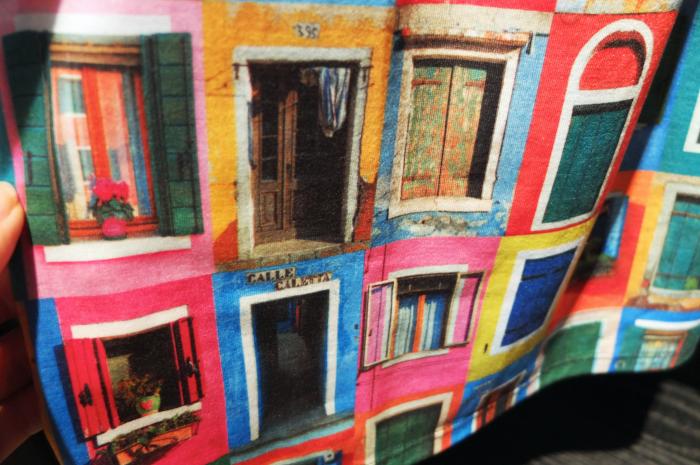 商品のお問い合わせは、REMIX.storeもしくは、info@effects.co.jpまでお問い合わせください。尚、接客中もしくは営業外でのお問い合わせは、多少返答が遅れる場合がございます。あらかじめご了承ください