The Hair type...
The Hair tuck !!!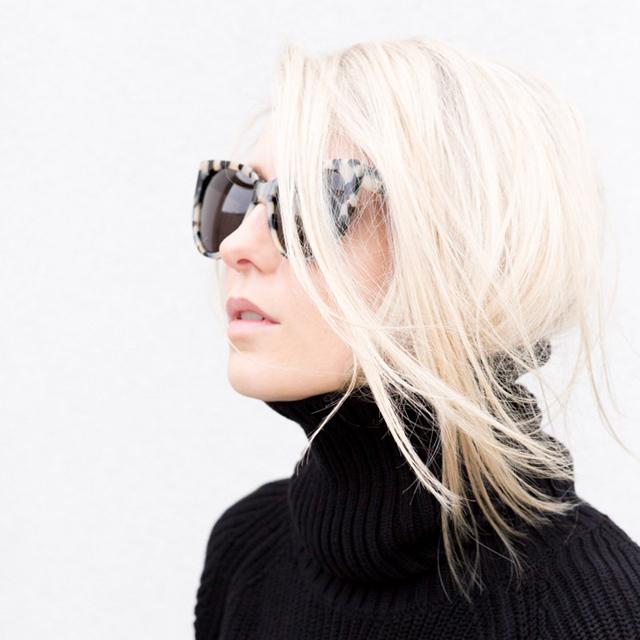 I never thought my hair could actually feel penetratingly frigid until I survived a few winters living in New York City.
So when we suggest tucking your hair so chicly – and sensibly – into your sweaters, scarves and coats this season,
we're really actually doing you a solid.
今日は"髪"にフォーカス。
最近のバタバタの時期に持ってこいのカワイイヘアースタイル……
髪も大分伸びてきた私なので……
大好きなタートルニットに髪をイン。
これだけ。
日常の中でのお洒落を、楽しむ。
それは、服だけではないってこと。