Wallet from India !!
How about
for
a
Christmas
present?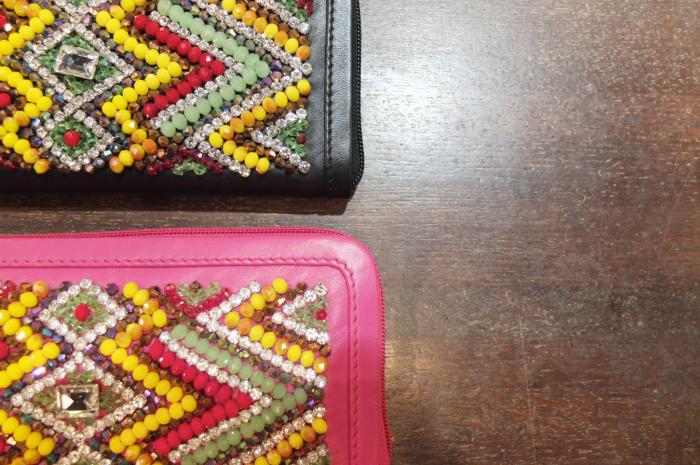 I was gonna buy PRADA or CHANEL wallet, but I changed my mind...
I guess I made a right decision about buying this SALUJA wallet though!
I've never seen a girl with this wallet.
Then, it is made by soft leather, and I love the details with colorful bijou.(That's so SALUJA!)
Now, I have enough pocket inside of my wallet too... This one gonna be the best wallet in my life so far!
助けて下さい、SALUJAにヤラレています!
プラダかシャネルのお財布を買うつもりでしたが、すっかり心変わりしてしまいました...
でも、この心変わりは大正解!
なぜならですね、一番の理由としては...この街でこのお財布を持っている人を見た事が無いと言う事でして...
そして!柔らかい革で出来ているって言うのとSALUJAならではのカラフルなビジューたち。(しっかり付いてます!)
中にはこれでもかと言う程にポケットがありまして。チェーンも付いているから、クラッチ代わりにもなる!
使い易い。
今の所、自分史上最高になりそうデス。
一年の締めくくり!
自分に!もしくは旦那様や彼氏クリスマスプレゼントとしておねだりしてみては??
SALUJA ¥15000 plus TAX ( BLACK & FUSIA )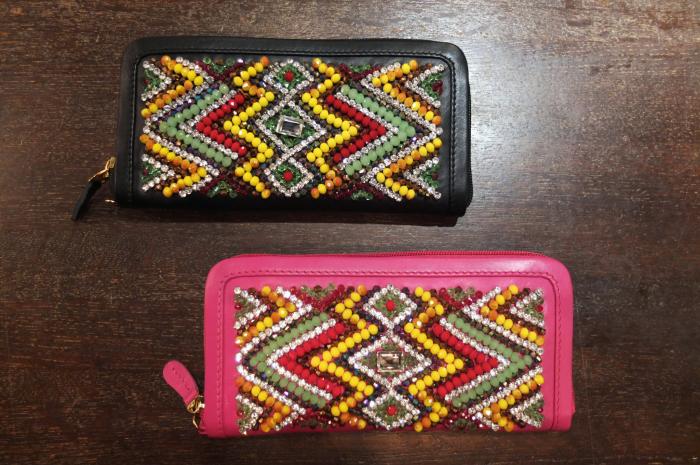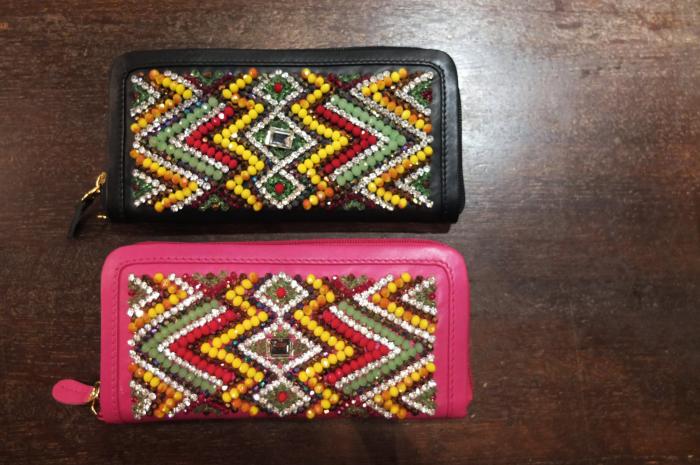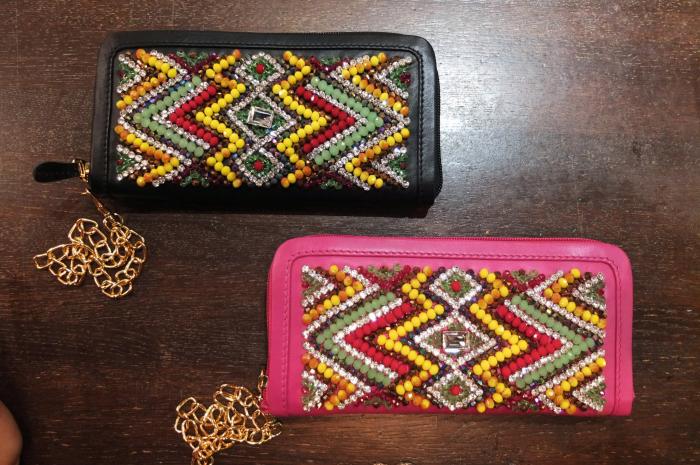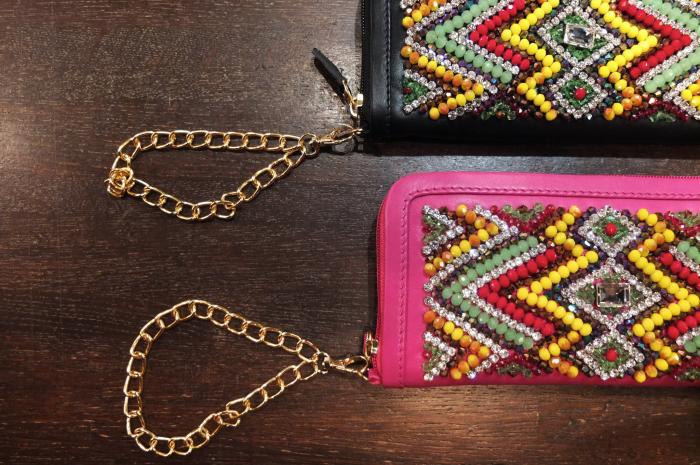 FUSIA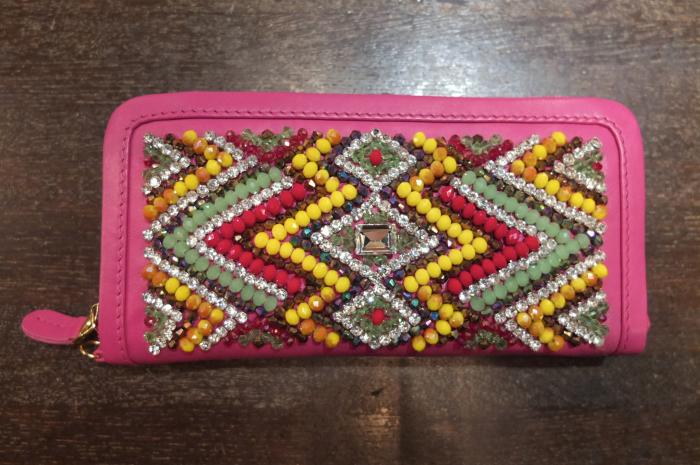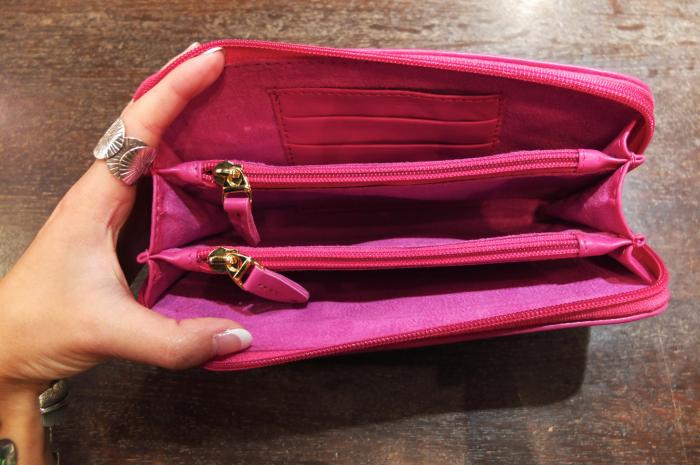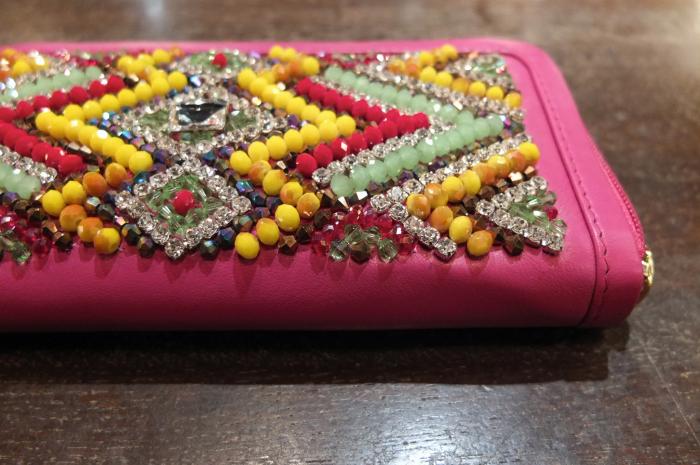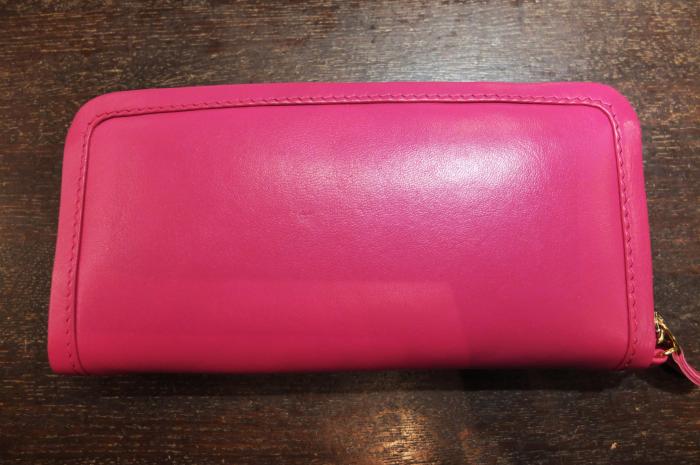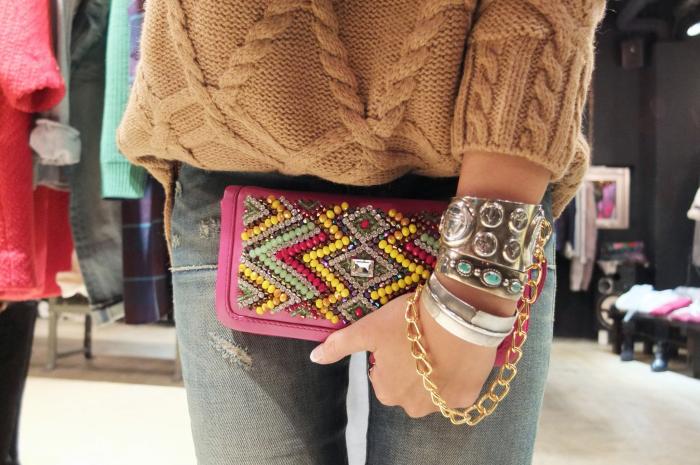 BLACK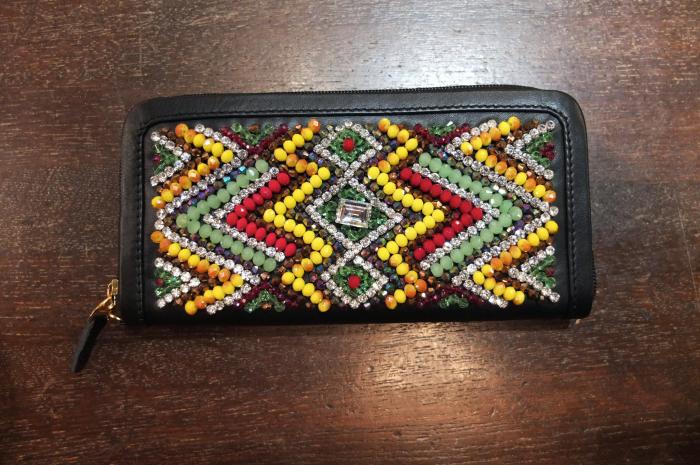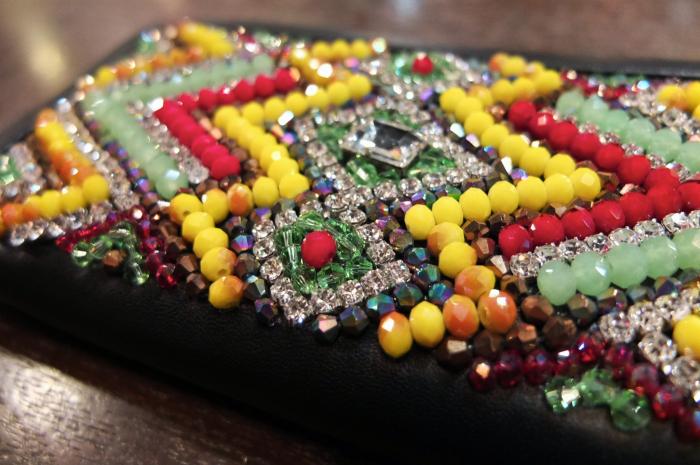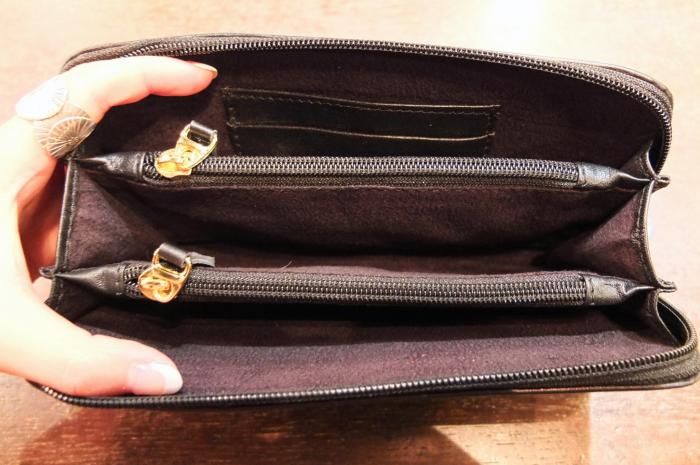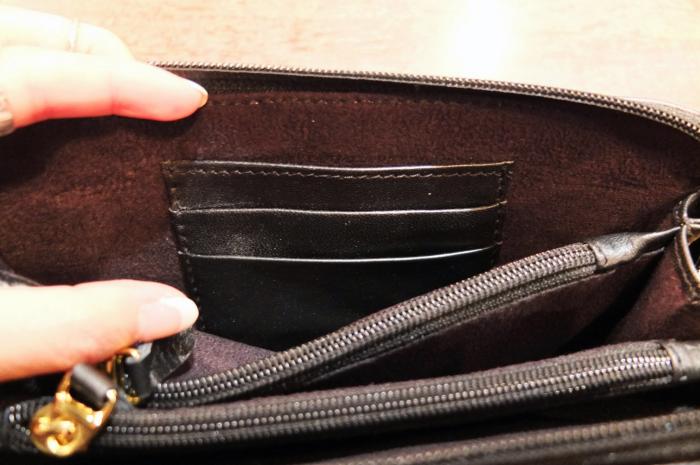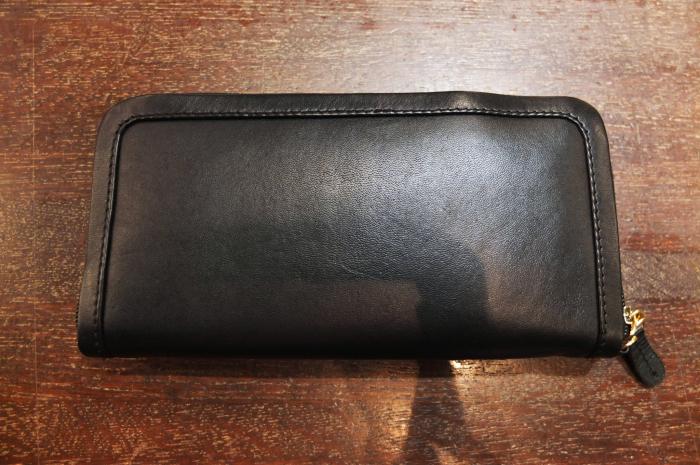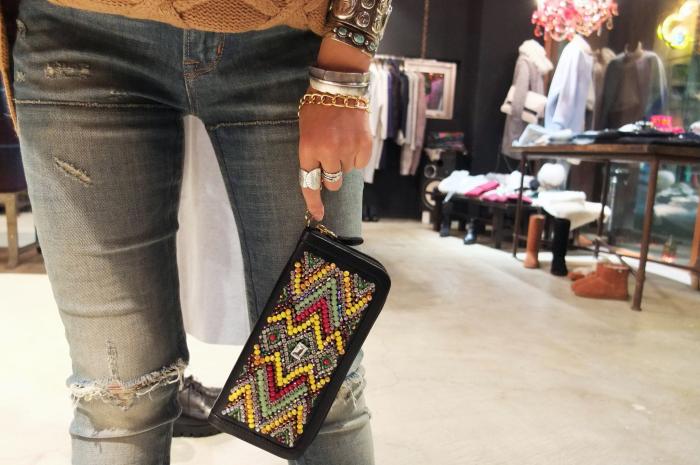 商品のお問い合わせは、REMIX.storeもしくは、info@effects.co.jpまでお問い合わせください。尚、接客中もしくは営業外でのお問い合わせは、多少返答が遅れる場合がございます。あらかじめご了承ください