Very special....
I had a very
precious day
in Minamienba
...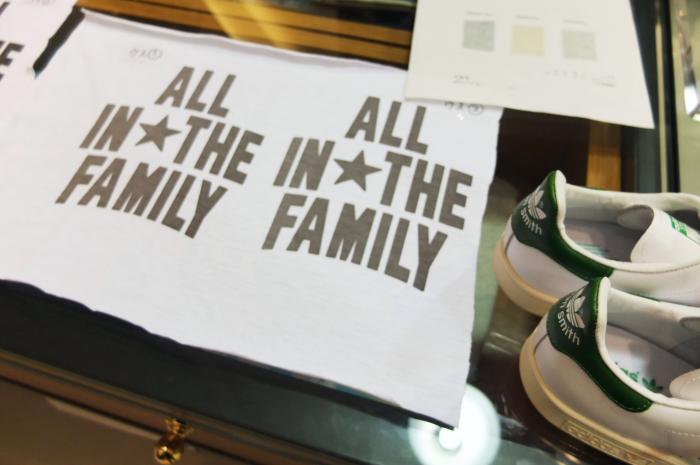 I was at the store called 3dots open to close .
I had chances to meet up and talk to my clients directly here in Osaka! It's been amazing!!!
All of my clients were so beautiful and fun to talk to... I couldn't shut up! :D
I love to do this again ...
Thank so much for me at the store,I love to see you again my ladies & Gentlman !
南船場での一日、とても貴重な...
先日は長い時間、展示会の為に、南船場のThreeDotsTurquoiseにおりました。
REMIX.storeを当初から応援して下さっている皆様にここ大阪の地で、久しぶりに直接お会い出来ると言う、素敵な時間を過ごさせて頂きました!このタイミングで お顔を拝見し、お話が出来るなんて本当に幸せ♡
しかもですね、神戸のお店の方とも共通なお話ができ、実際に春夏の商品も可愛すぎて、私...テンションアガりっぱなしでございました。(笑)
もちろん、私もユメも着用分をオーダーしちゃいました♡
是非とも皆様、リニューアルオープンをお楽しみに!!!
皆様、お忙しい所 私との時間をとって下さり、本当にありがとうございました。
本当に、お目にかかれて光栄でした。
頑張ります!!
是非ともまたお会いしたいです♡