Kilim ×Turquoise
I was feeling
good to wear
a piece of
Turquoise
...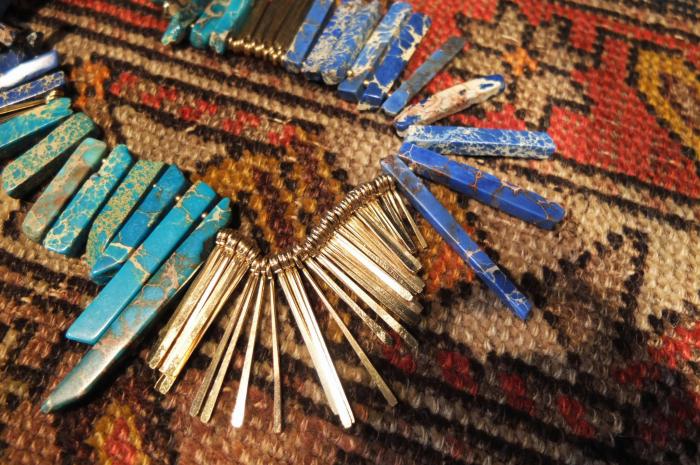 Move from location to location... I had a moment to sip my favorite turquoise necklace♡
Today, I was wearing a pair of skinny black pants and a black T-shirt from REMIX.store.
It was very simple and comfortable, so I did spiced it up with a piece of Turquoise necklace.
I guess this cuff is from 2015AW.
I still love it!
新作のターコイズネックレスでいい気分♪
移動の合間、大好きなターコイズを眺めて一休み。
今日は極シンプルに、ラクチンに... 黒いスキニーパンツにREMIX.storeのTシャツ。
ほんの少しスパイスが欲しくて新作のターコイズのネックレスを付けてみました。
これは2015年の秋冬のコレクションものー。
愛用しております♡
NAKAMOL ¥15000 plus TAX (Turquoise)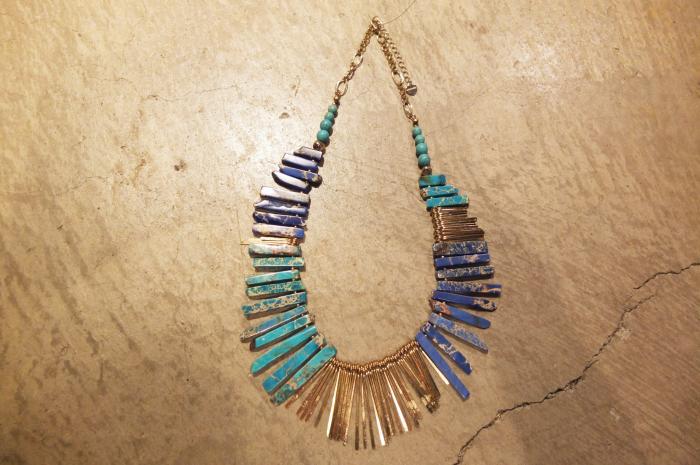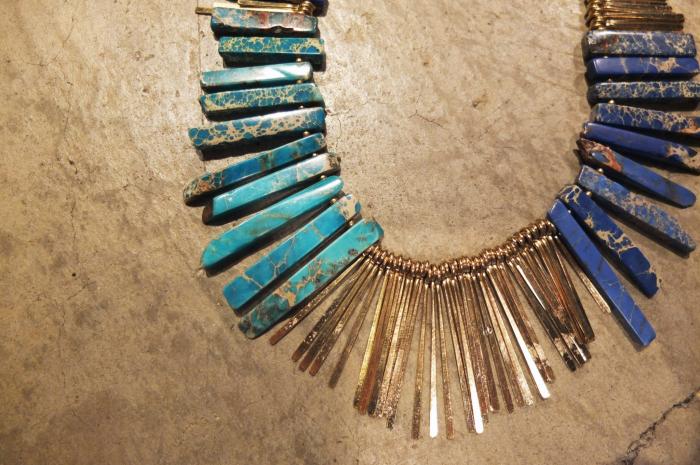 着用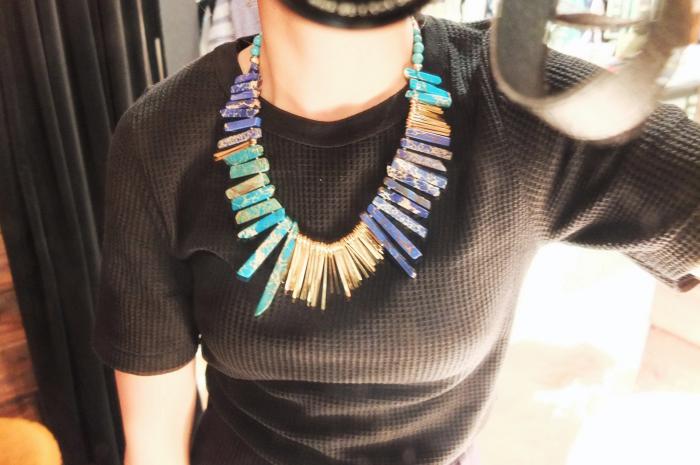 商品のお問い合わせは、info@remixstore.jpもしくは、087-835-0533までご連絡ください。尚、接客中もしくのお問い合わせは、多少返答が遅れる場合がございます。あらかじめご了承ください
。
remixstore.jp