Henry cutso....
Nothing special, but...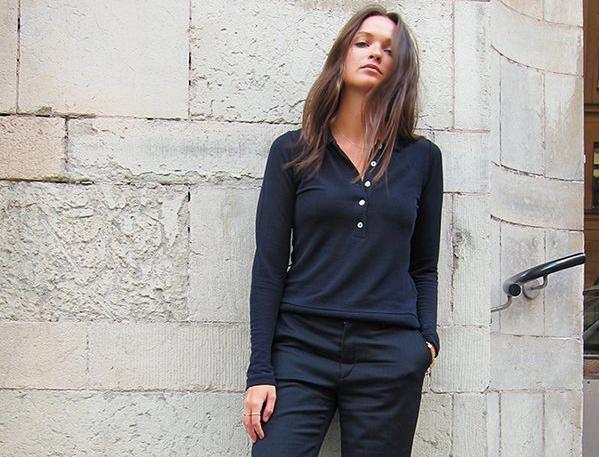 Definitely, I feel a LA state of mind from this picture♡
You don't have to be super skinny, just put some short pants and henry tops.
And... this is the key, don't wear heavy make-ups!!! Try to wear almost nothing...
特にどうとか、無いんです...
この写真からはかなりナチュラルビューティな香りがして来ます♡
特別痩せている必要も無し!
とにかく綺麗なパンツでも履いて、こちらのヘンリーTシャツを着てみましょう。
そしてこれが鍵かも?... お化粧、殆どしてない位が調度良いみたい...
5 ¥7900 plus TAX ( Top gray & Navy & White )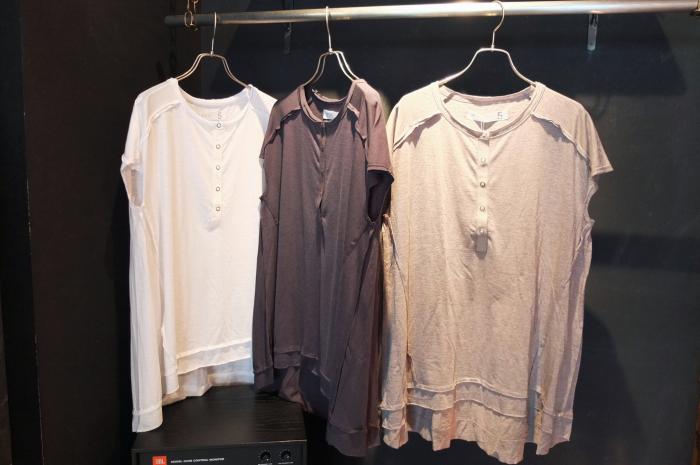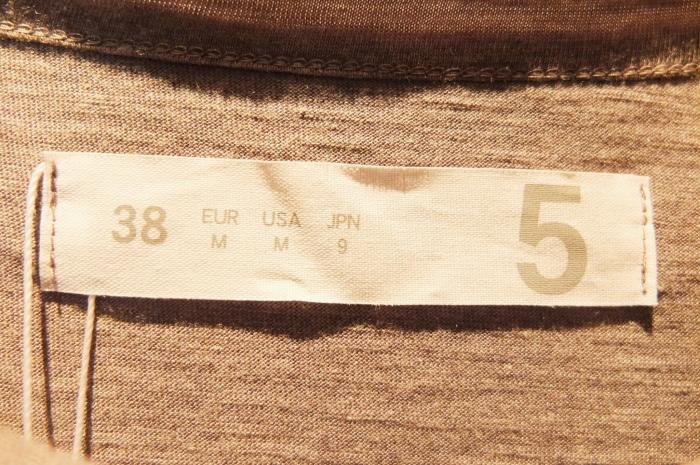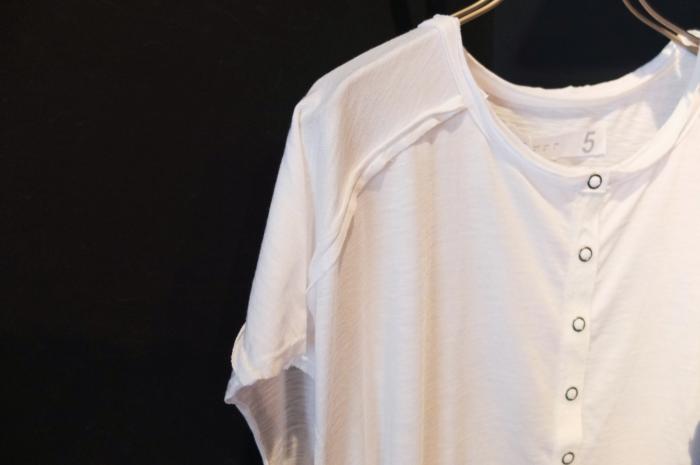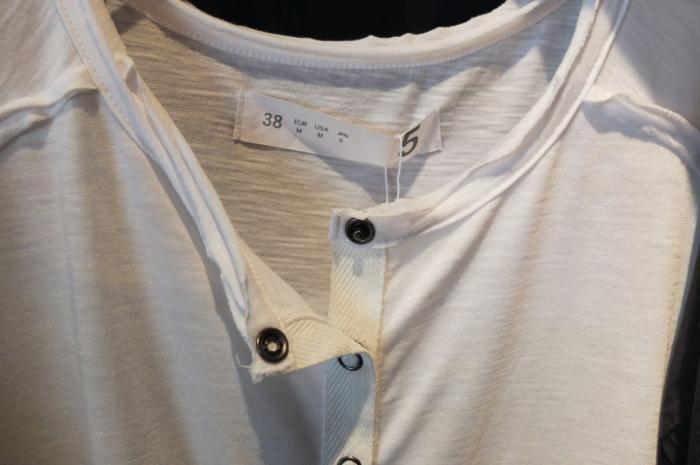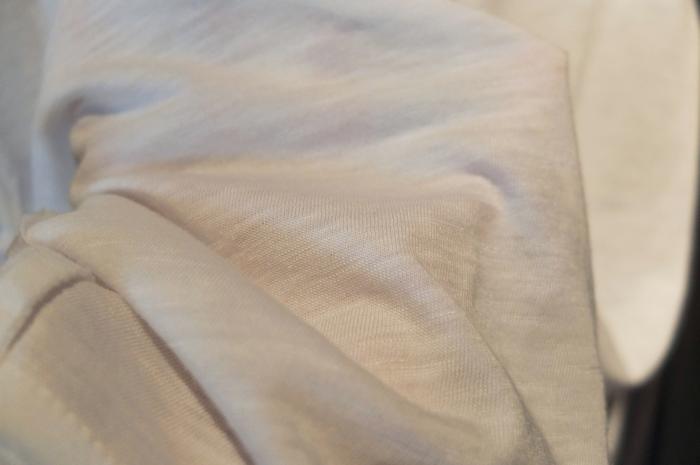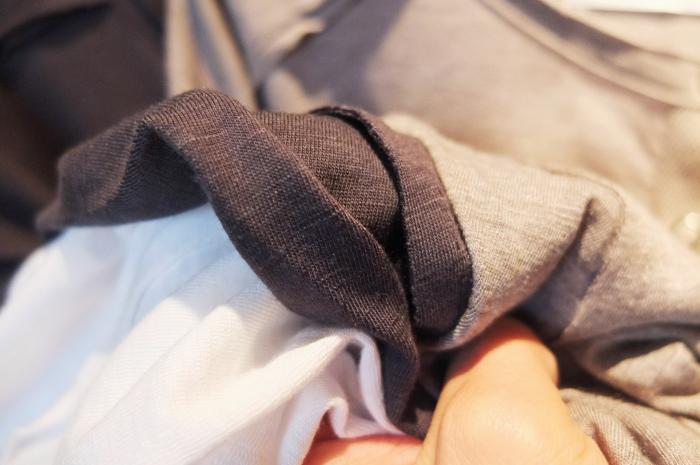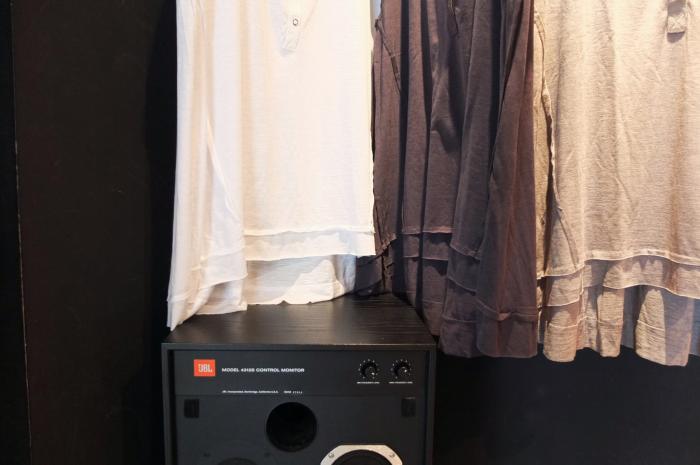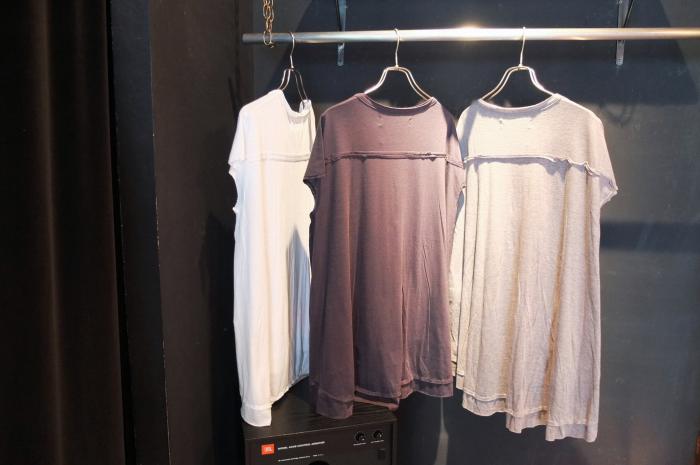 着用写真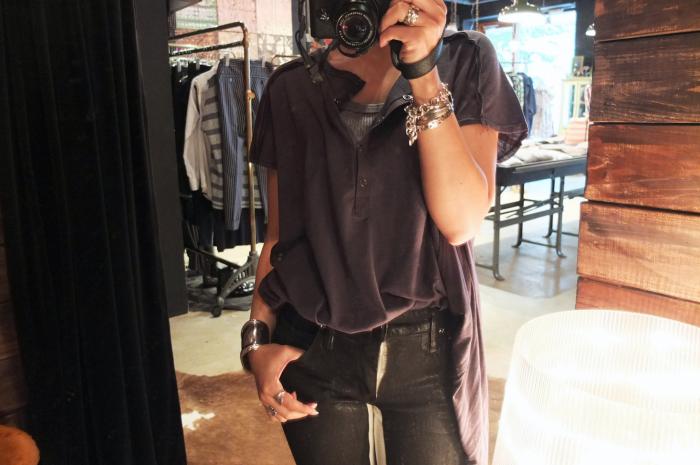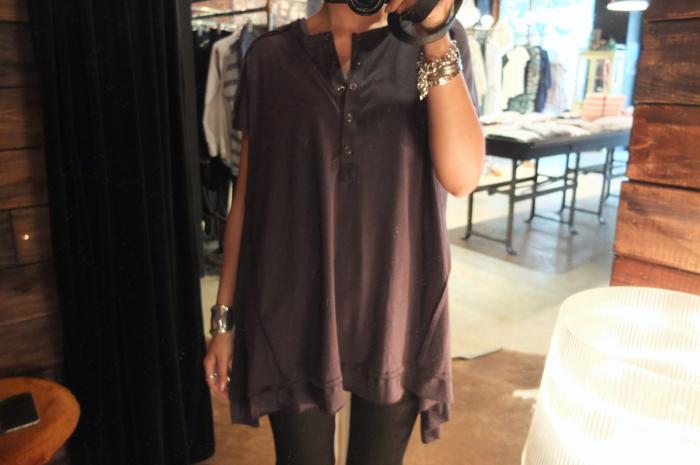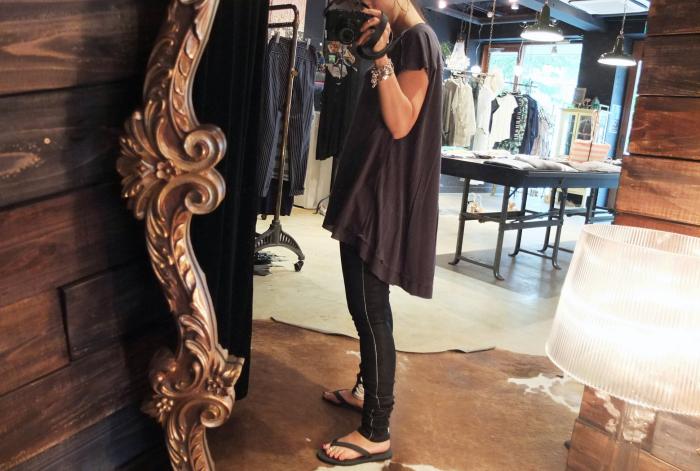 Skinny : DarkAddict ¥29000 plus TAX
商品のお問い合わせは、info@remixstore.jpもしくは、087-835-0533までご連絡ください。尚、接客中もしくのお問い合わせは、多少返答が遅れる場合がございます。あらかじめご了承ください
。
remixstore.jp