For sexy ladies...
This
is
what
we
pay
for
...,
right
?!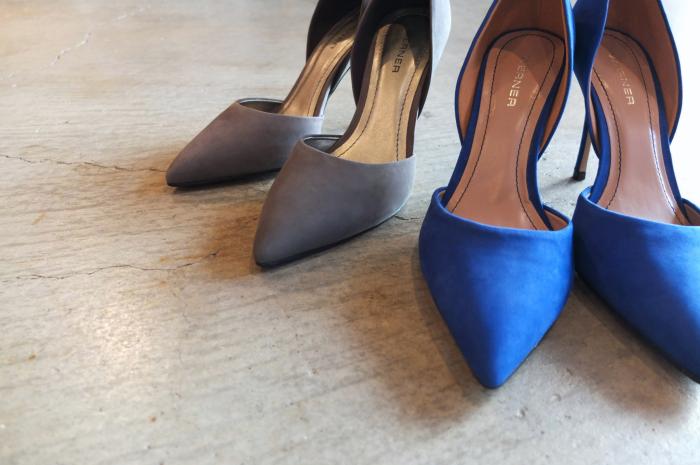 Good evening sexy ladies!
This evening, I exhaled for WERNER heels again and again...
WERNER is not cheap, but once you step into the heels, you'll now what I mean.
You'll feel the woman inside of you so strongly, and that is what we pay for! Oh, I love them!
そう、これに私はお金を費やしているのです... ね!?(靴大好きです)
セクシーな皆様、こんばんわ。
今晩は(またもや)新作ワーナーのヒールを見て溜め息ついておりました。
このヒールに足を入れてしまった皆さんには、きっとこの意味が解ってしまうはず。
"女(オンナ)"です。
自分の内にあるオンナをありありと感じることが出来る稀なシューズ、それがワーナー!
そこに私達はお金を支払っている気が致します。やっぱり素敵。
今季 大注目のスエードで登場です!!
WERNER ¥15800 plus TAX (ANCHOR(ROYAL) / ASH GRAY)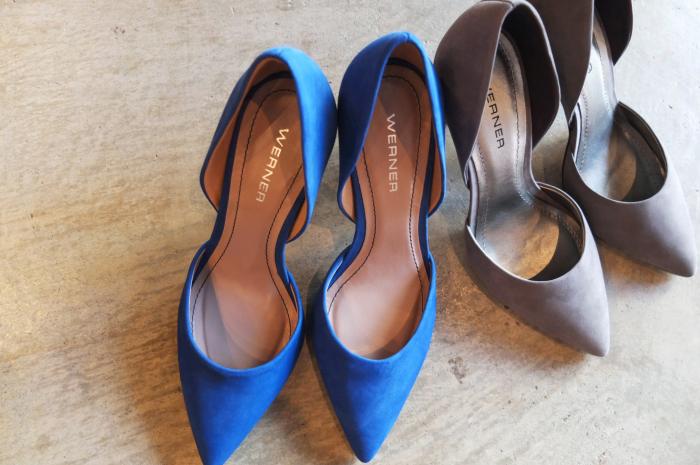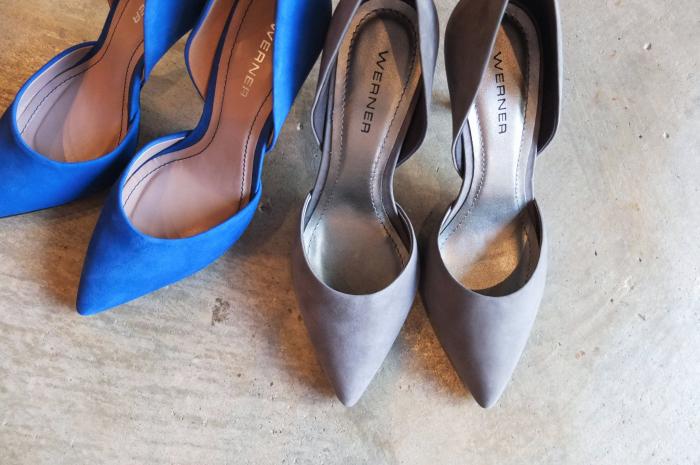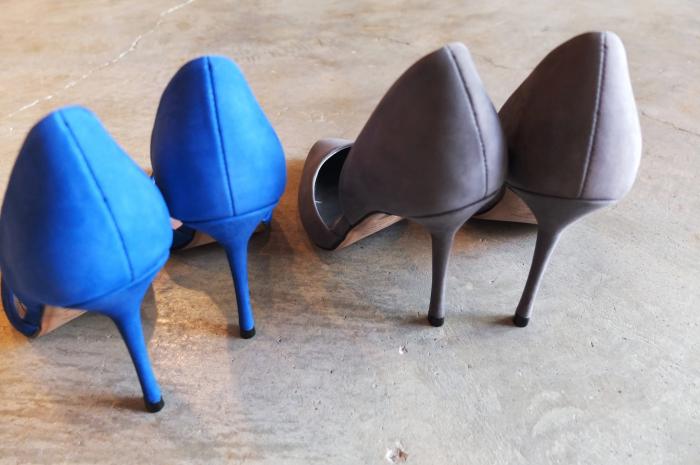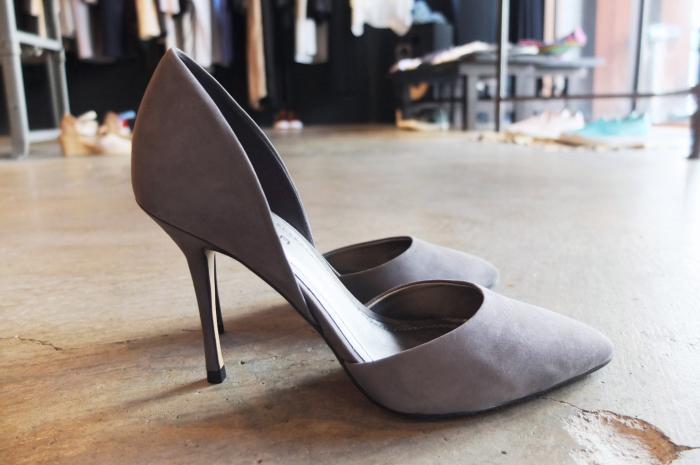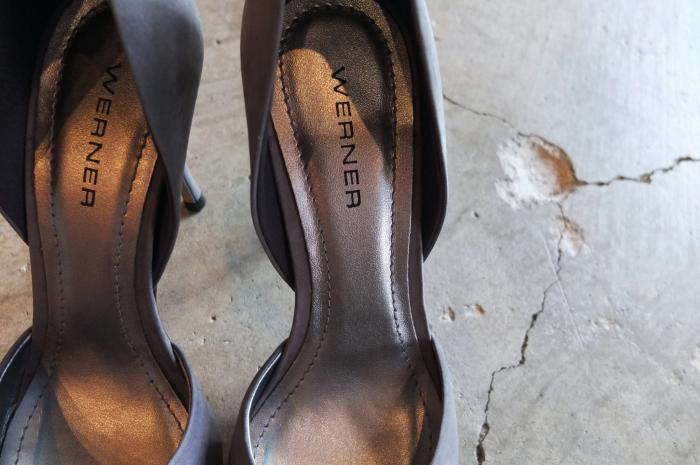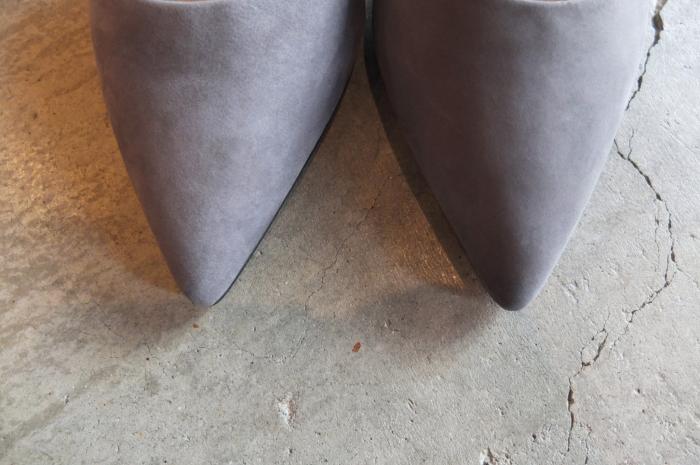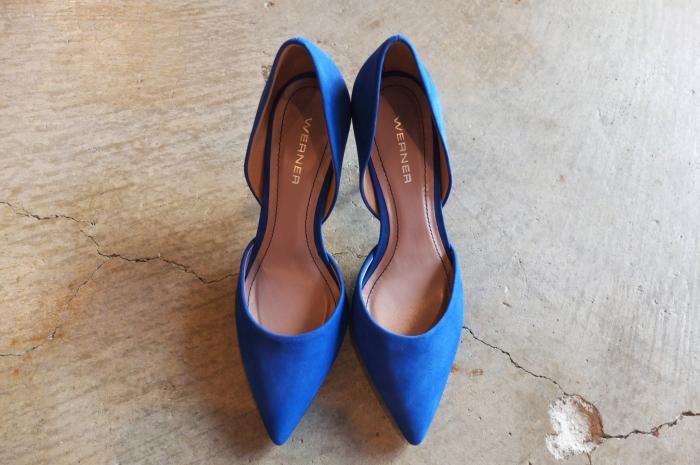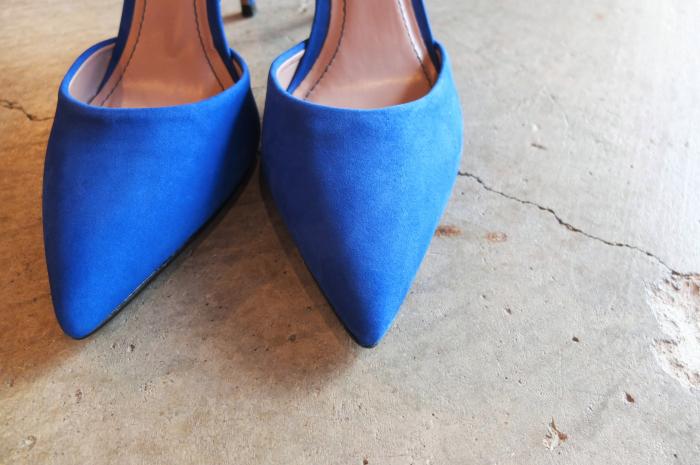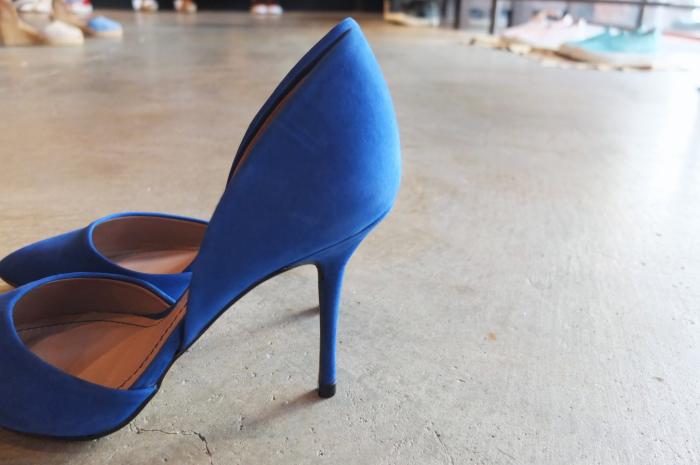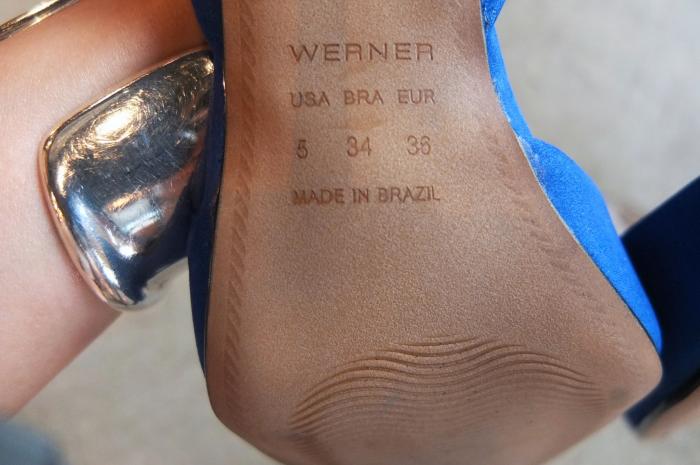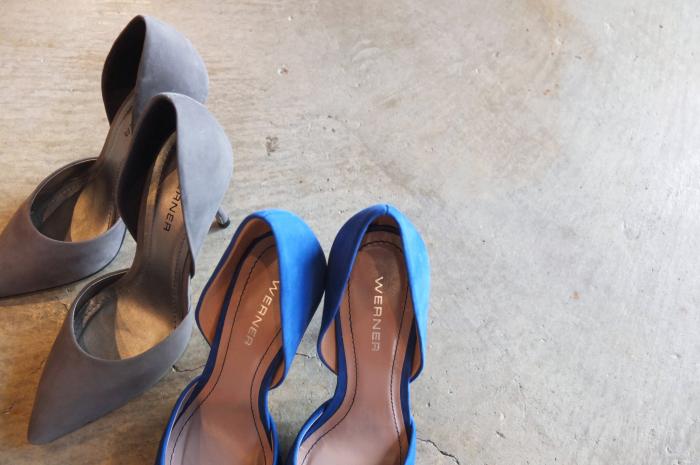 着用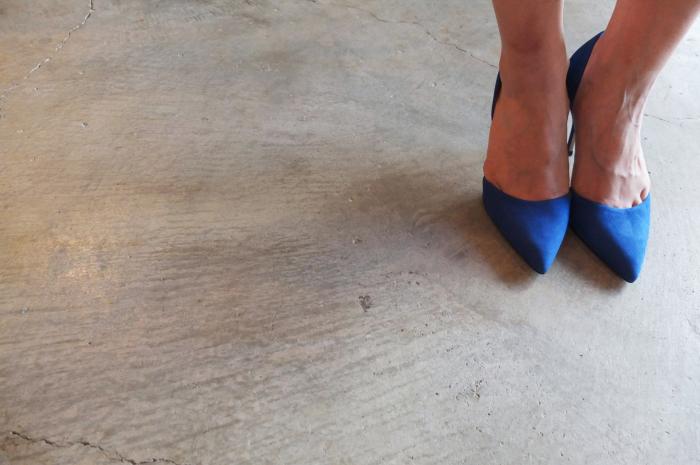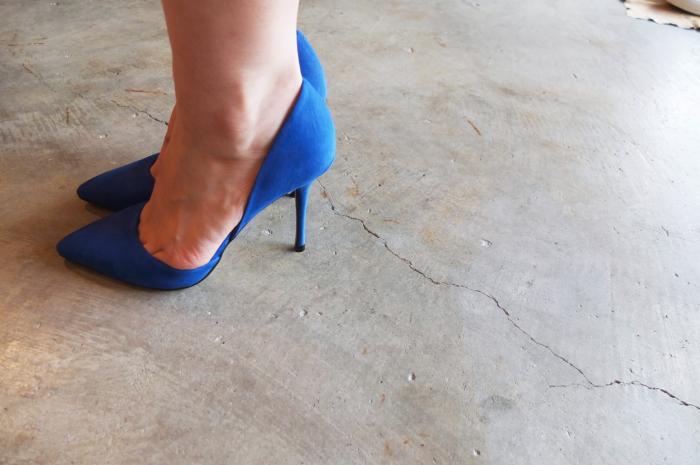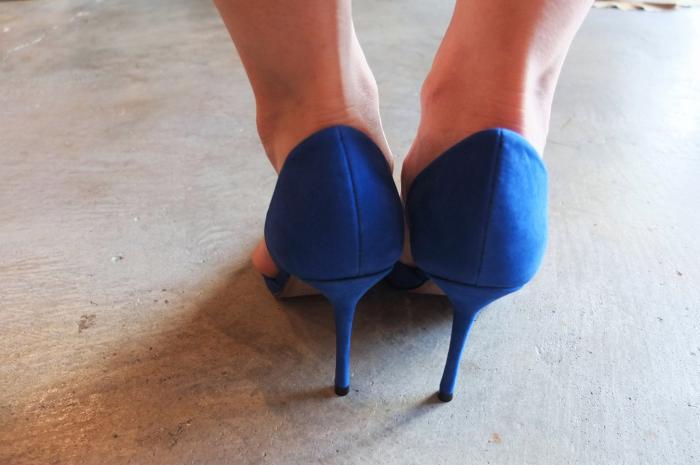 商品のお問い合わせは、info@remixstore.jpもしくは、087-835-0533までご連絡ください。尚、接客中もしくのお問い合わせは、多少返答が遅れる場合がございます。あらかじめご了承ください
。
remixstore.jp