Knit cap by ITALY.
May I have more knit cap.....?!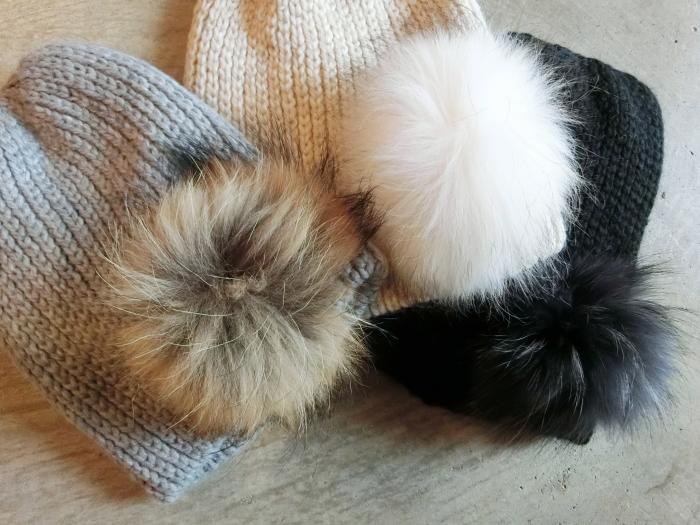 Every year when it's getting colder, I can't stop thinking about new knit cap.
It's almost an addiction. I guess I've already got many knit caps, but I still wanna have more
and more!
Recently... from Italy caught my heart... Wooo...
またニット帽が欲しいのですが...
毎年寒くなって来ると始まるこの病気。
ニットの事ばかり考えてしまうのです。
もう便利だからって ニット帽 中毒。いっぱい持っててもまだ欲しいという恐ろしい私...
素敵だなと思うのは、またもやイタリアのもの。
ファー(ラクーン)は、取り外し可能、色々使用パターンがあるから、服に合わせて変化してみてね♡
どうしようかな?!(欲しい)
FERRUCCIO VECCHI ¥8500 plus TAX (NAT & GRY & BLK)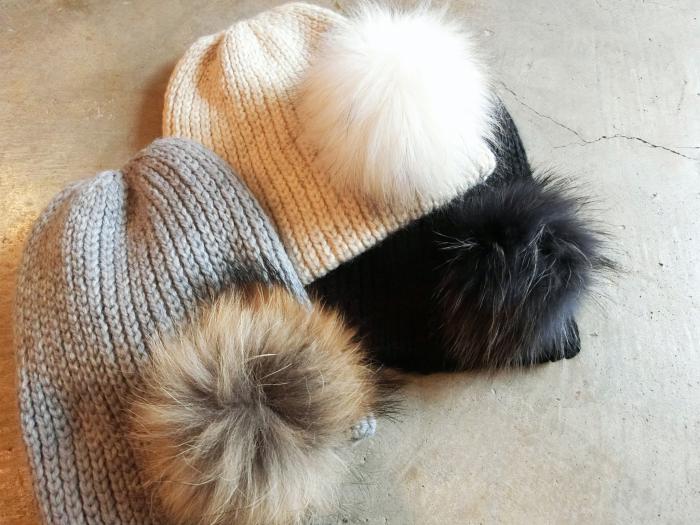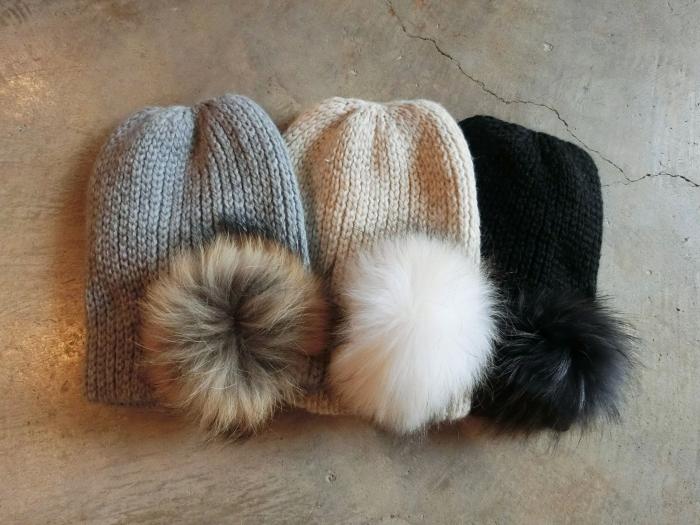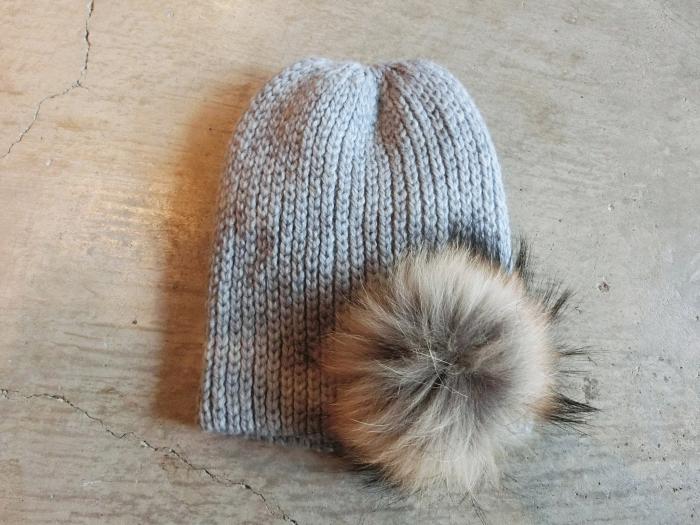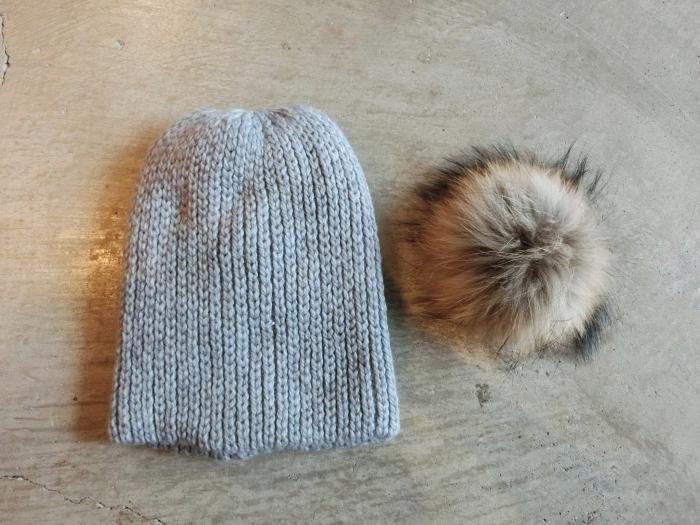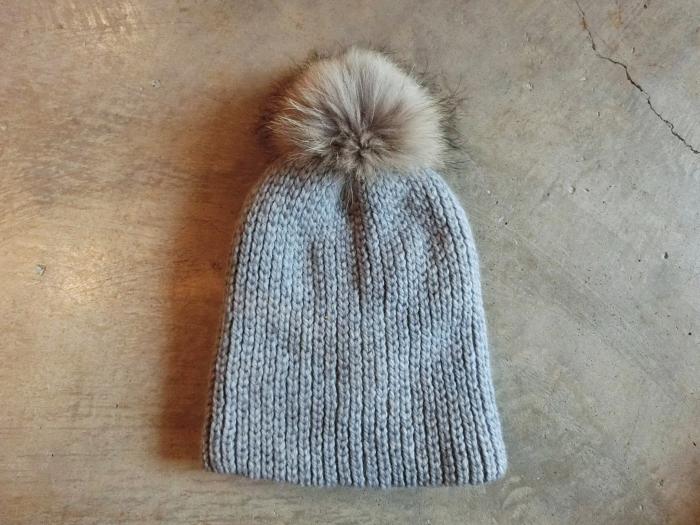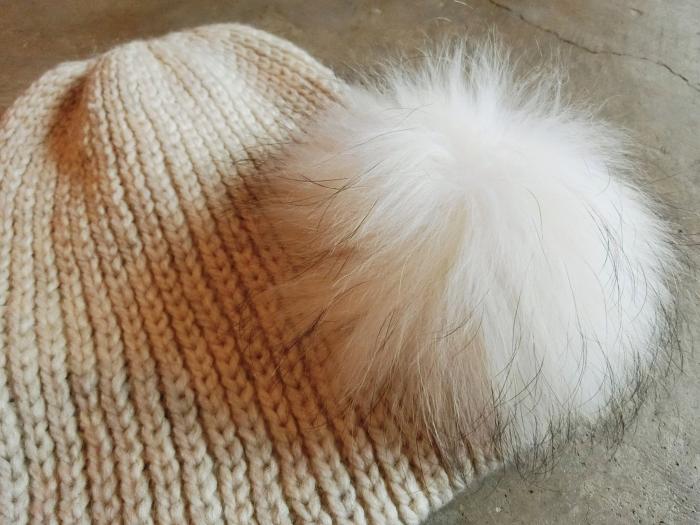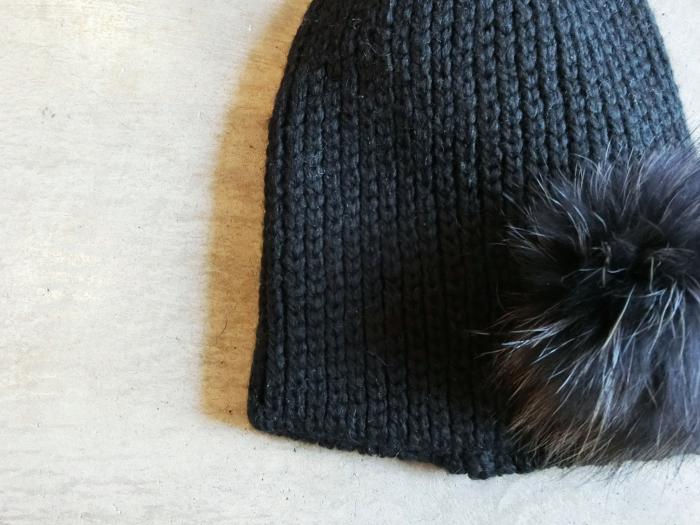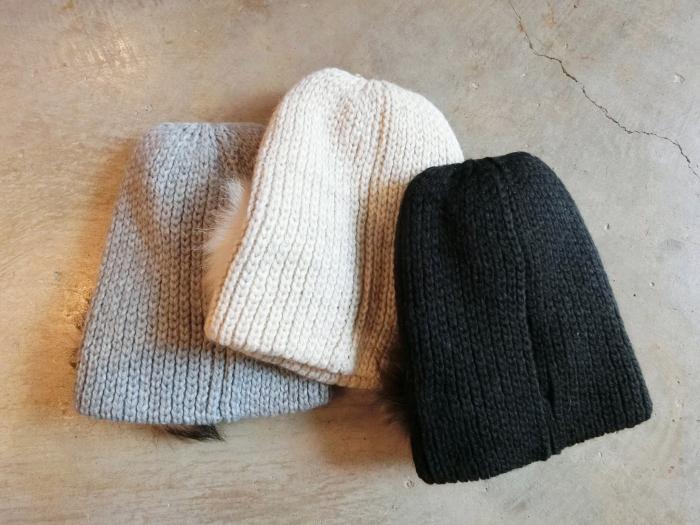 着用写真
BK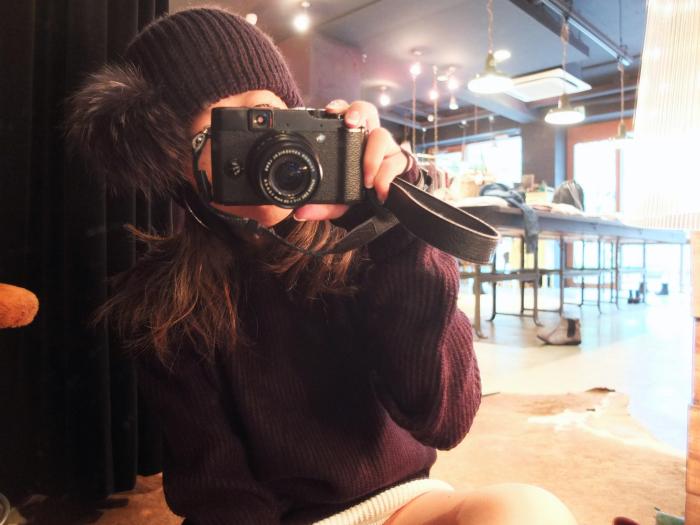 ニット:UNIF ¥17500 plus TAX
GRY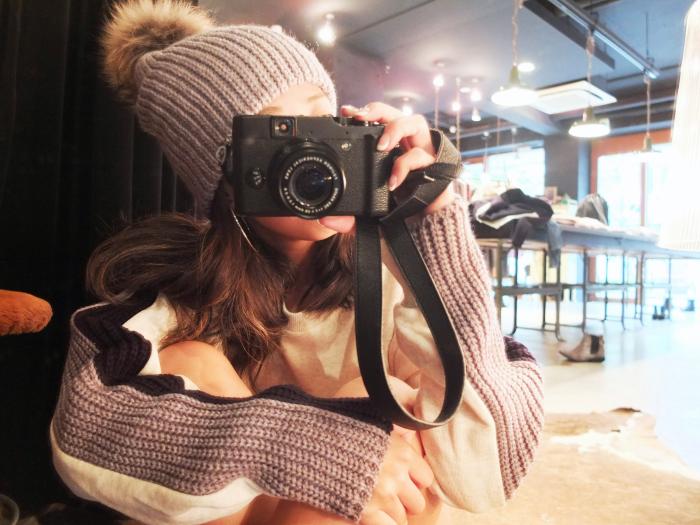 トレーナー:Munich ¥15000 plus TAX
NAT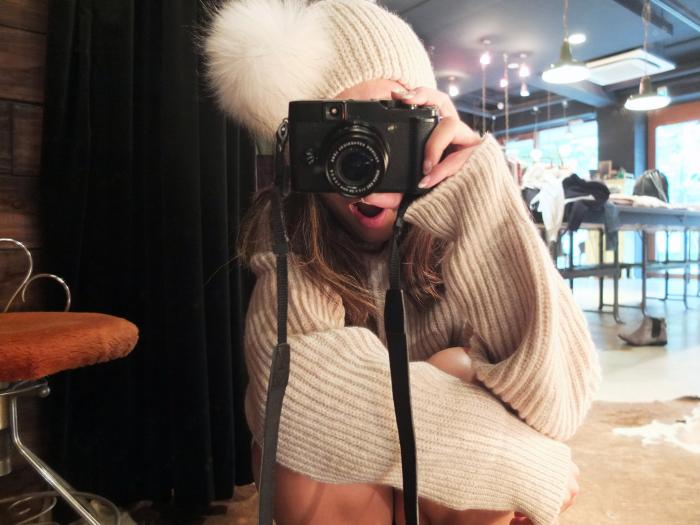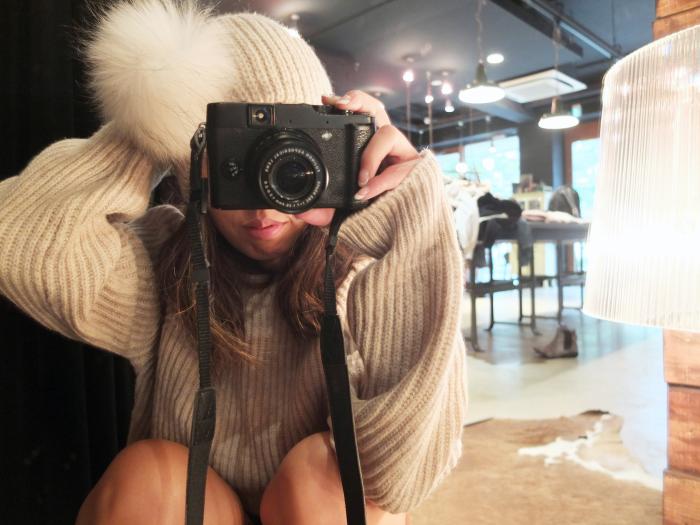 ニット:ACHRO(USA) ¥17800 plus TAX
商品のお問い合わせは、info@remixstore.jpもしくは、087-835-0533までご連絡ください。尚、接客中もしくのお問い合わせは、多少返答が遅れる場合がございます。あらかじめご了承ください
。
remixstore.jp