Knee high boots !
It keeps me warm nicely...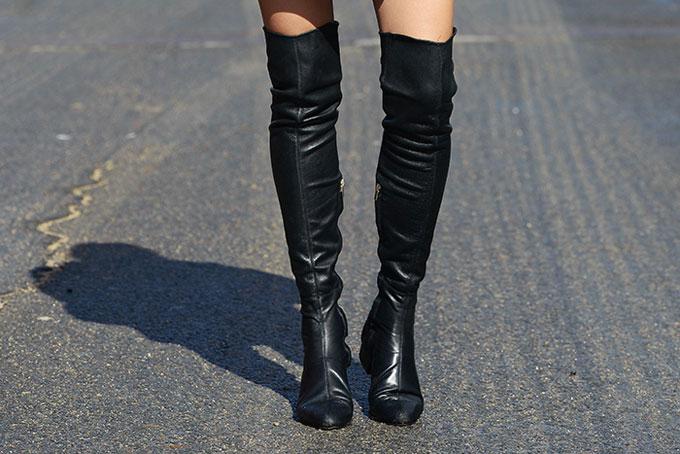 It's been quite cold these days... Even inside of the house, I need something warm.
So, I was wearing the long k boots today... Especially this one, it's over-knee length!
My legs get completely warmer by these guys♡
My "must have" for this winter though...
これは暖かくてイイ感じ...
最近冷えて来ましたね。室内でも寒い位... なので今日は長いニーハイブーツを履いてみました。
どれくらい長いのかと言いますと、膝がスッポリ隠れる程でして...
これで足下から(膝上まで)完全にポカポカです!この冬、手放せなくなりそうな予感♡。
Karen Lipps ¥28800 plus TAX ( Black & Navy )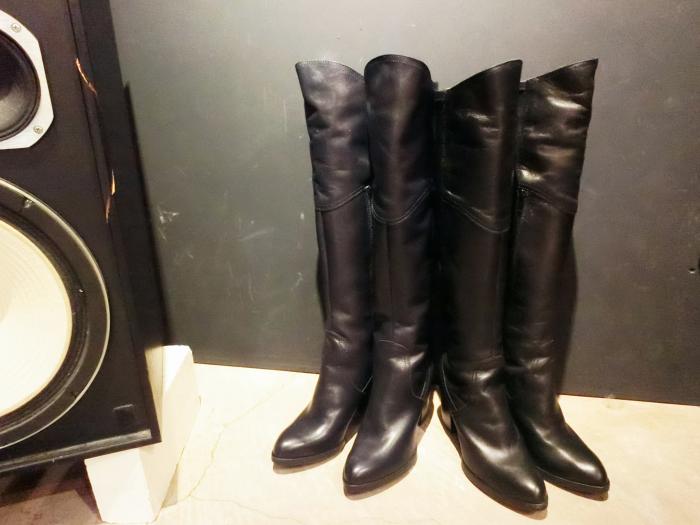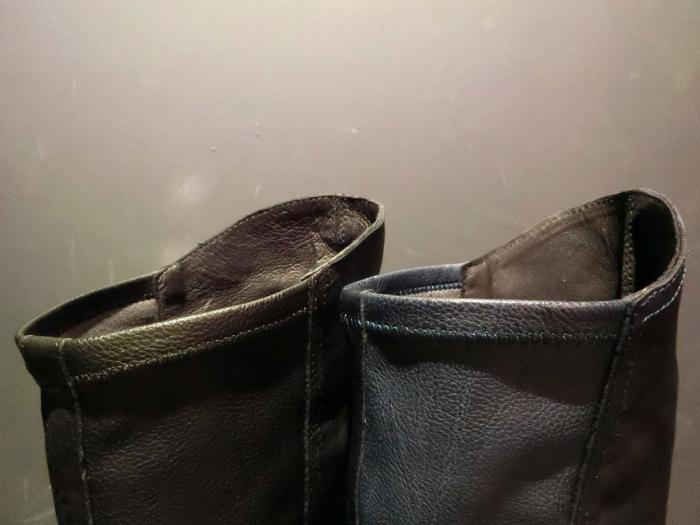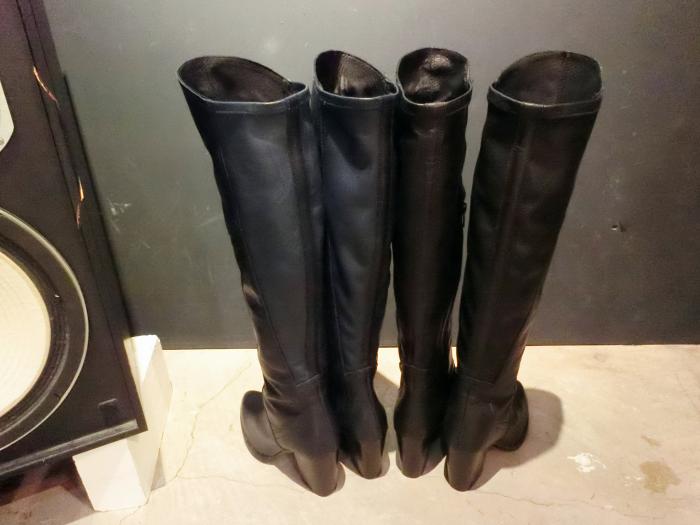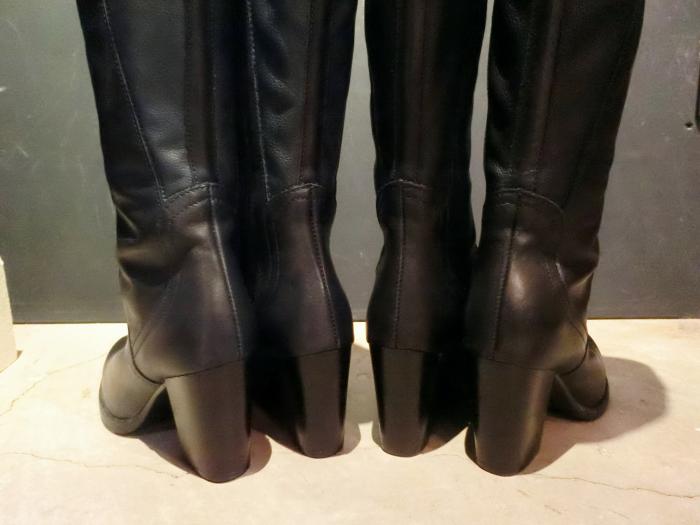 商品のお問い合わせは、info@remixstore.jpもしくは、087-835-0533までご連絡ください。尚、接客中もしくのお問い合わせは、多少返答が遅れる場合がございます。あらかじめご了承ください
。
remixstore.jp