Dream
Yes, I do have my

DREAM

...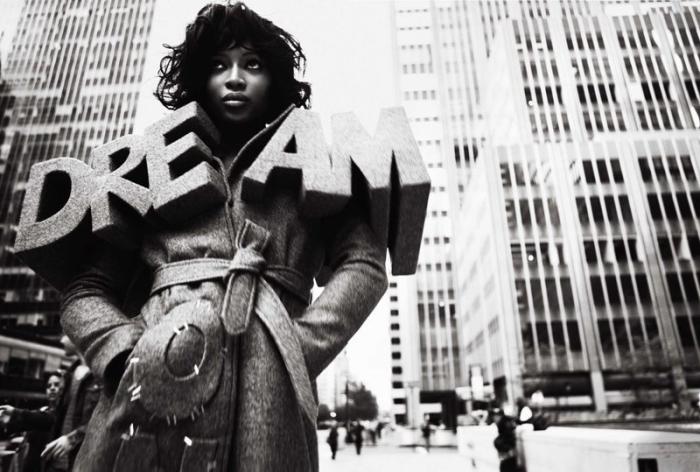 So, I decided... This year, I shouldn't complain at anything.
If I have a time to complain about something,
I really wanna use that energies toward something productive or creative.
F-O-C-U-S! No complain, follow my dream. (I said it!)
そう、夢があります。
不平不満を口にしたり、悩んでる暇があったら
そのエネルギーをもっと生産的であったり、創造的な事へ使いたいのです。
集中しなくては!
口は閉じて夢を追う。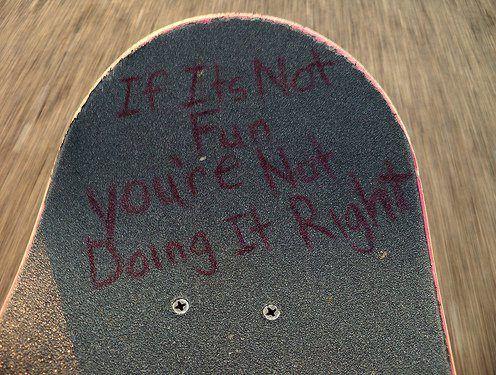 remixstore.jp