Fur Fur Fur!!!!!!!!
I really don't mind to wear something like this...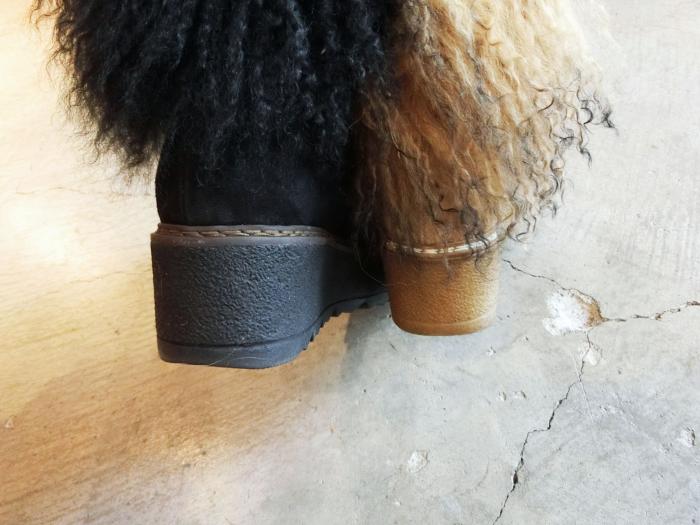 How dare I am... (?!)
Come on! You only live here for once, and the life is too short!
I wanna have a lots of fun as much as I could... Right?
I kinda try to find the way to combine fantasy with reality.
Anyway, it should be warm enough...
今年は、こーんなブーツが履きたい気分。
勇気ありますねって?!
何をおっしゃいますやら!!めちゃくちゃ可愛いじゃないですか♡このボリューム感。
人生一度きりですよ。しかもそんなに長く無い。
なので、私は出来る限り楽しみたい訳です。ね。
ファッションファンタジーとリアリティをどう繋ごうかと考えてみたり...
とにかく!このブーツは絶対暖かいハズ。
今年は、トップスもボトムスも足元も ボリュームがあるものが、スタイリングの♡キーアイテム♡になりますよ。
KAREN LIPPUS ¥21000 plus TAX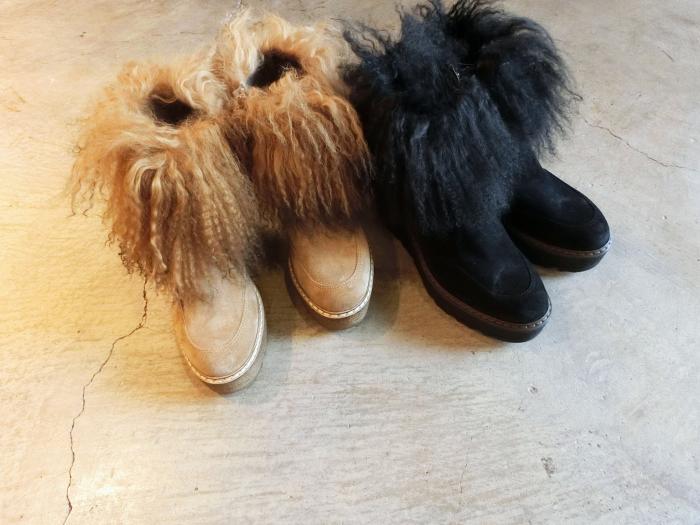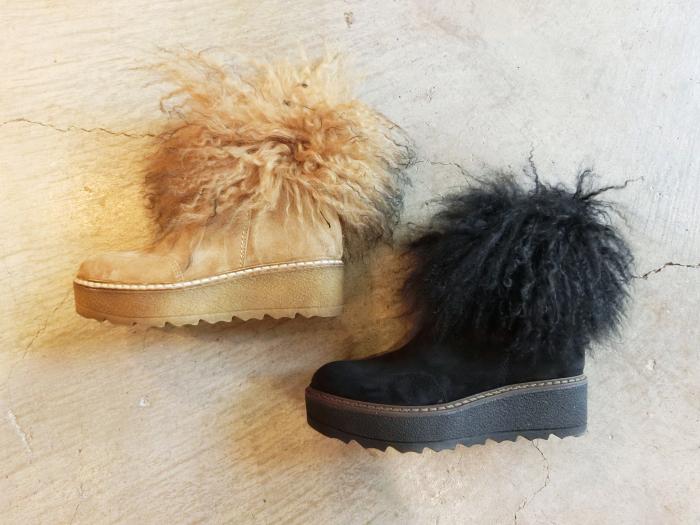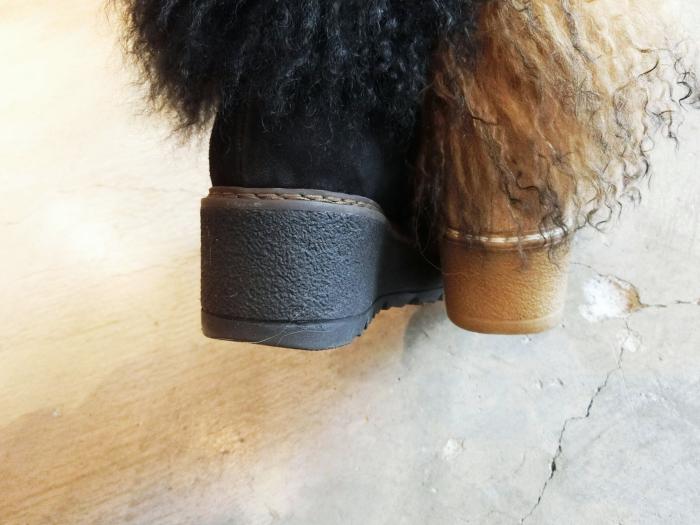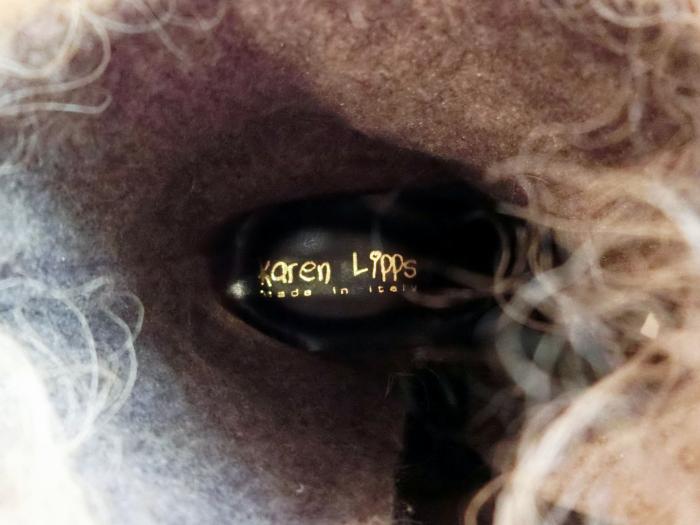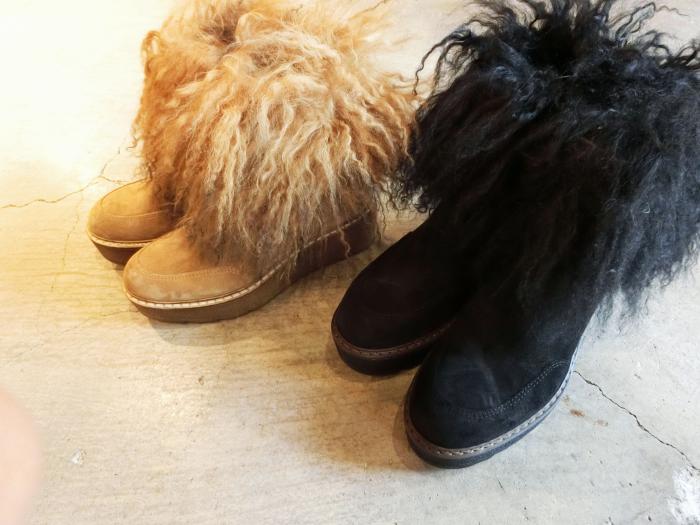 着用写真
Beige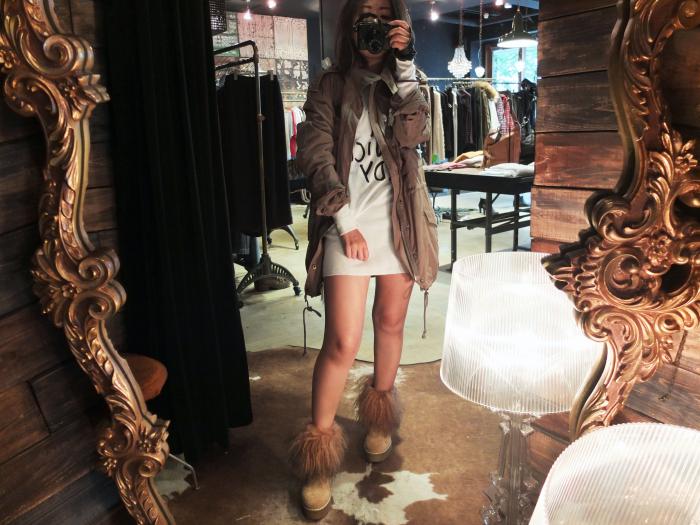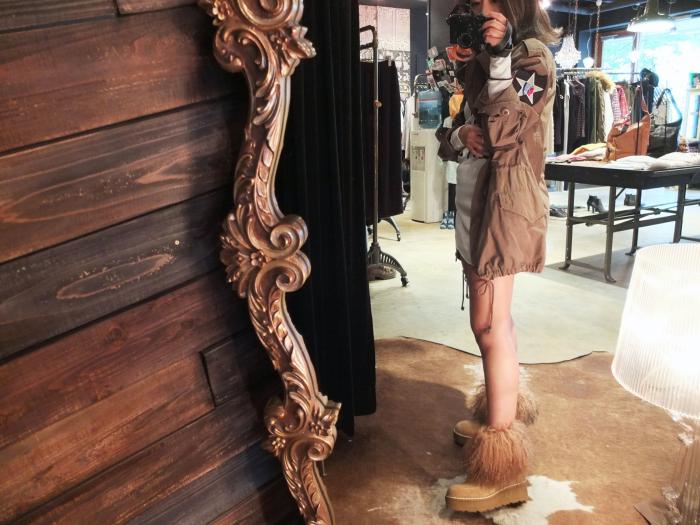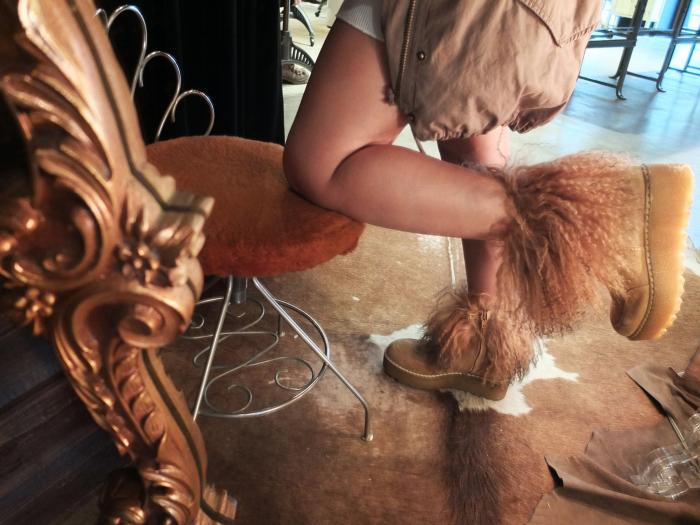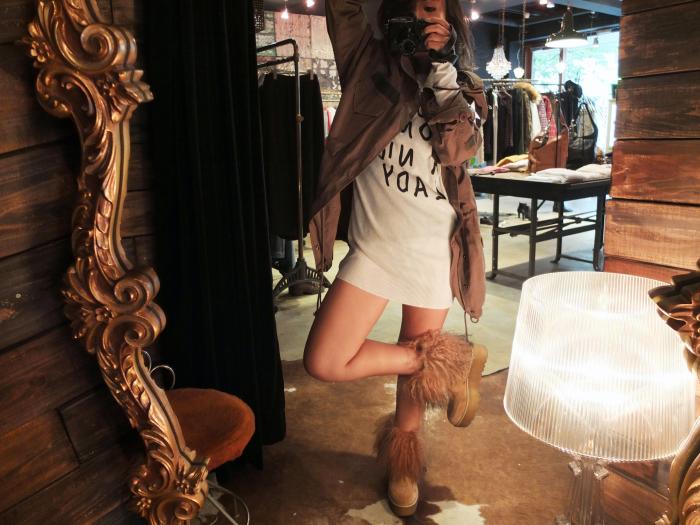 ミリタリージャケット:CAPULET ¥29000 plus TAX(完売)
ロンT:PALMERCASH ¥5500 plus TAX
Black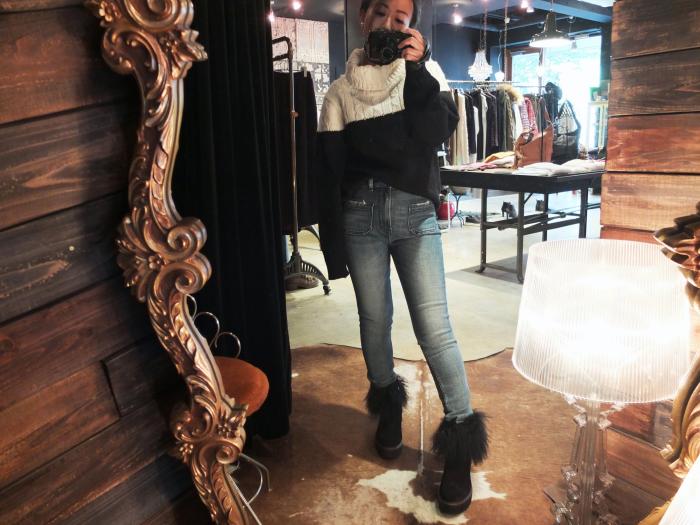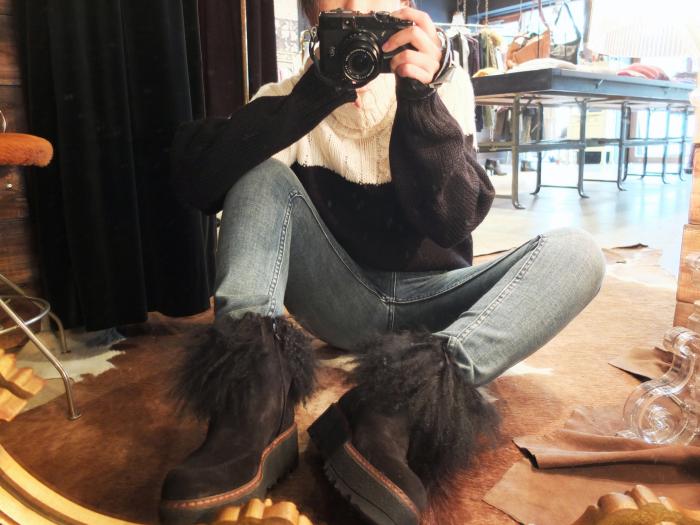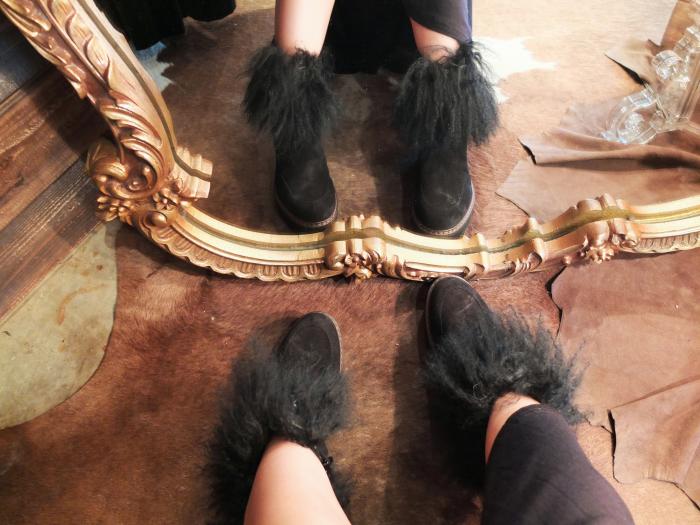 セーター:Highland club ¥14800 plus TAX
ハイウエストデニム;D-ID ¥22800 plus TAX
商品のお問い合わせは、info@remixstore.jpもしくは、 LINE ID:remixstore / Instagram / Facebook / Twitter / 電話:087-835-0533までご連絡ください。尚、接客中もしくのお問い合わせは、多少返答が遅れる場合がございます。あらかじめご了承ください。





remixstore.jp