Mochi Spring 2017
Mochi Spring 2017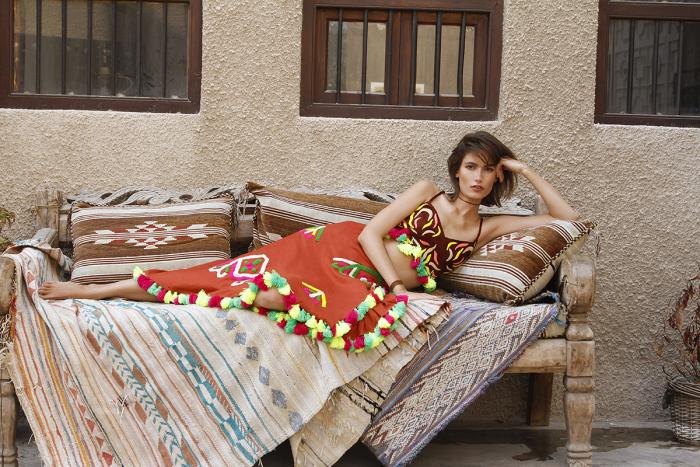 Pom pom adorned knit bombers, wool shag espadrilles and tassel trimmed everything?!
Mochi designer Ayah Tabari is, once again, speaking my language with her spring collection. This season, the Palestinian designer has moved from the motifs of Uzbekistan and onto the warm desert hues and pops of vivid colors of Morocco. T
he rope buckets bags are a favorite, as well as a rich, terra cotta embroidered jumpsuit and off the shoulder knit tops.
春夏物も続々入荷中です。
今シーズン、とても気になっているブランド"Mochi"…
パレスチナのデザイナーは、ウズベキスタンのモチーフのものから、そして、モロッコの鮮明な色の暖かい砂漠色とカラフルでポップな色の物を特徴として作ったご様子……
とても、個人的にツボりました。
今季のREMIX.storeのセレクトも楽しみにして頂きたい。
あんなモノからこんなモノまで、可愛い物が続々入荷してきます。
まだ 気分は冬ですが、今回のセールものも使いやすい物が満載で、私はこの春に向けて 賢いお買い物をして頂きたい一心です。
ぜひ、スタッフに色々相談してみて下さい。
全員しっかり勉強していますので♡