It's All about the hoodie.
It's All about the hoodie.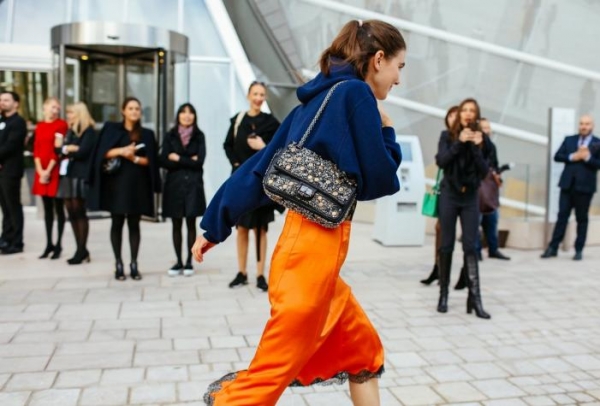 Vetements might have been responsible for the resurrection the good ol' hooded sweatshirt as a fashion must-have but that doesn't mean you have to drop next month's rent to pull of that chic, casual ease. The same hoodies we wore in middle school have become our favorite winter layering staples. But if your mom happened to get rid all of your oversized, OG hoodies like ours did, have no worries – we've rounded up some of our favorite, mostly affordable, sweatshirts below. Layer up and stay cozy ladies, it's chilly out there!
皆様、商品が沢山入荷してきたので本日は商品をアップできず……
これからの季節に、オススメのアイテムの一つになるのがフーディ。
所謂、パーカーですね。
とびきりのシャープなコーディネートとはうらはらに、
このフーディを入れることで、カジュアルダウンできる圧倒的な無邪気さといったら!
欲しいモノが収まりません。
買い物欲、増加中です!!
そして、続々入荷中